'Edtech Genome Project' seeks to guide billions in edtech spending
A new research project provides 10 variables for school leaders to gauge the success of edtech purchases as federal relief flows in.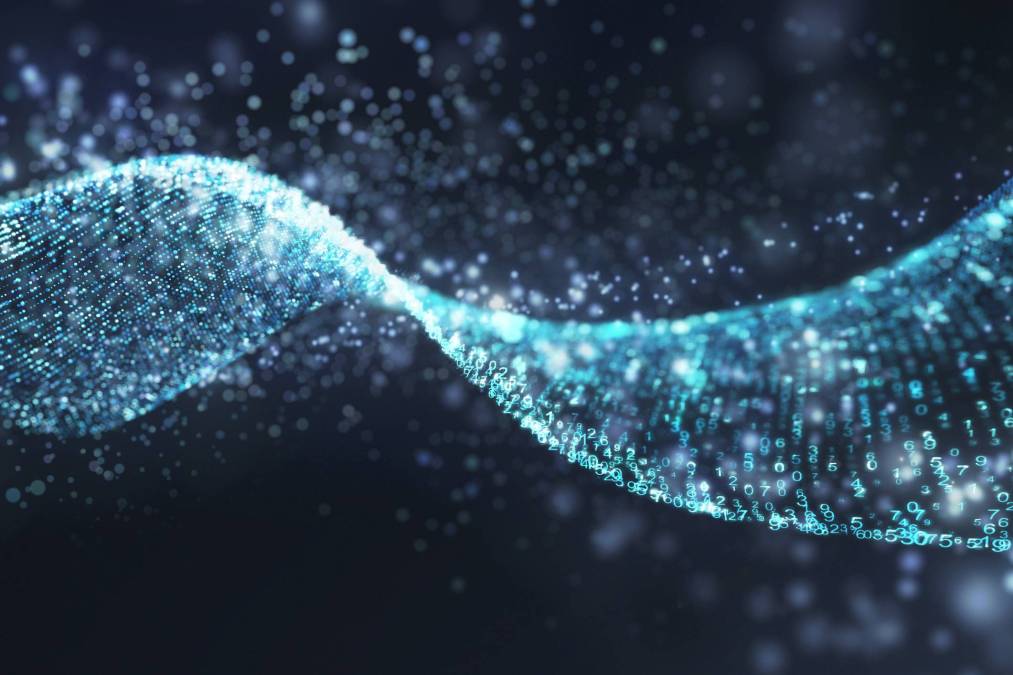 By providing 10 detailed variables on purchasing and implementing educational technologies, the nonprofit Edtech Evidence Exchange is aiming to reduce fruitless spending on new technologies, according to a new report released Thursday.
The University of Virginia-affiliated group, which has previously described ballooning K-12 edtech spending as the "Wild West," seeks to provide a platform that details similar institutions' experiences with various edtech tools. The variables listed in the "Edtech Genome Project," as the new report's called, are intended to be a guide for assessing the purchasing and implementation of technologies as education leaders continue to adopt hybrid learning and spend their pandemic relief funds.
"Unfortunately, our collective investment of more than $100 billion in edtech over the last decade has fallen far short of its potential impact," the report reads. "A disturbing amount of edtech is used ineffectively or not at all. Worse still, students in schools with predominantly economically-disadvantaged learner populations likely experience inequitable, lower-quality implementation."
The variables touch each part of the purchasing and adoption process, from setting a "vision" for why a technology is needed to including staff and weighing competing priorities for implementation. The EdTech Exchange initially published the variables in 2020, after a research process that brought together more than 100 advocacy and research organizations. After the initial selection, the nonprofit formed working groups of educators, researchers and industry representatives to further define each of the variables.
With the "strategic leadership support" variable, for example, leaders can assess how implementation processes and goals were set and communicated, while "teacher agency" involves how much instructors' feedback and input guided the decision.
The EdTech Evidence Exchange built out the rubric as the first step of its online platform, where school leaders can file reports based on the 10 variables and share information about their organizations. Users can then share their experiences using individual tools.
"We now have the shared language and measurement instruments needed to form the backbone of a software platform that will enable hundreds of thousands of teachers and administrators to share detailed, standardized data not only on their experiences with various education technology products — but also on the characteristics of their local contexts," the report reads.
The EdTech Evidence Exchange previously estimated annual edtech spending by all institutions between $26 and $41 billion per year before the pandemic. Since COVID-19, though, schools have spent increasingly more on learning management systems, wireless upgrades and other technologies to accommodate distance learning.
Other organizations are also looking to provide more information to leaders on edtech use. The LMS vendor Blackboard launched a research effort this month, while another provider, Instructure, also launched an online community focused on Canvas users.