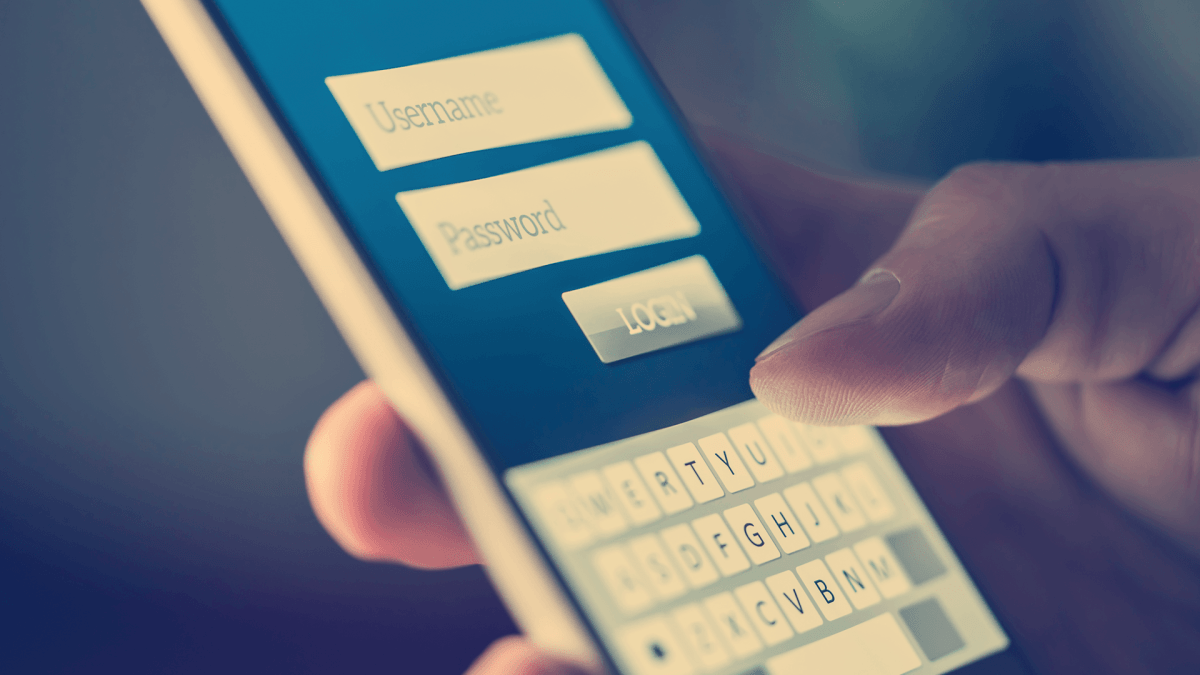 Enabling remote learning with modern access controls
EDUCAUSE recently released its report on the top IT issues that education institutions will face in 2021, and it's no surprise that the focus was on how schools will move forward during and following the pandemic.
Among other conclusions, "the report says security threats aren't going to lessen. But with reduced budgets, institutions are going to have to prioritize their security spending even more carefully," says Kelsey Nelson, product marketing manager at Okta.
Nelson highlights some of the report's findings, in a new podcast produced by EdScoop and underwritten by Okta. She discusses how institutions can enhance their technology strategies by capitalizing on identity and access management solutions to help mitigate security risks and improve user experience.
Accelerating online learning initiatives into longer-term IT strategies
Nelson details the experience of Notre Dame University and its "cloud first" initiative to migrate its data center and a higher percentage of applications to the cloud as an example of modernization coming together with identity and access management.
"That's a journey they were on well before the pandemic. But when the pandemic hit what they ended up doing was assembling a group of 15 or so IT people to make sure that in addition to the foundation they laid from a technology perspective … they made sure they had the people resources to have the staff trained on these new tools," explains Nelson.
She said Notre Dame's example is a great lesson on how schools can amplify their modernization strategies quickly to support new learning experiences.
After laying down the foundation, Nelson says that schools should then invest in automating tasks — like password resets and basic access controls — so that their IT teams can focus on supporting faculty and student outcomes.
Using modern IAM platforms to streamline IT investments
Another mark of the pandemic in the education sector, according to Nelson, was reflected by the growth rates in moving to cloud-based applications.
"How we start to wrap our arms around that entire ecosystem is really the starting point for where we see universities on this journey," says Nelson. This will require that schools consolidate and tie programs together on one single platform to allow students a seamless login for multiple cloud applications.
She points to schools like Motlow State Community College in Tennessee that are already reaping the benefits of an integrated platform.
"They were able to transition 90% of their applications to Okta within a month. Using many of the pre-built integrations — taking everything from Office 365, to Ellucian and other education investments — makes it a lot easier for them to provide a unified [user] experience." 
How the pandemic reshaped security needs
Nelson says that leaders should focus more on security prioritization. When the pandemic first started, schools had to rapidly start to move things into a digital format and look at ways to support students.
"A lot of what we're hearing from universities is a balance of [risks] like phishing," says Nelson. "Unfortunately, threat actors did not give us a break when the pandemic hit. And we've seen 600% growth in phishing attacks in the immediate months that followed the move to learning from home."
Nelson says schools are exploring "how to marry new student access with different signals other than being on campus. They are exploring tools that allow them to see device posture, student identity or behavior detection so they can reshape access controls more seamlessly."
Listen to the podcast for the full conversation on accelerating digital services to support student success. You can hear more coverage of "IT Modernization in Higher Education" on our EdScoop radio channels on Apple Podcasts, Spotify, Google Play, Stitcher and TuneIn.
Also, read more from leaders about how state and local agencies are modernizing identity authentication.
This podcast was produced by EdScoop and underwritten by Okta.
Kelsey Nelson specializes in IT security solutions for at Okta. Her expertise in technology comes from her experience leading product and business communications and tech startups varying from enterprise software to edtech.