Amazon Alexa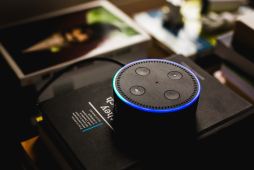 Edtech developers can now design custom Alexa commands that integrate directly with schools' information systems.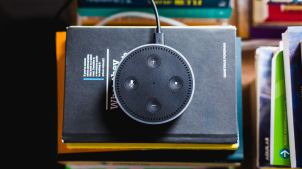 The multi-campus institution has developed a new feature for Alexa-enabled devices, designed to give students easy access to information.
Following a "highly successful" pilot involving Amazon Echo Dots, the private university wants to expand the Alexa platform to all 18,000 students.