Amazon releases new Alexa API, simplifying custom voice commands
Edtech developers can now design custom Alexa commands that integrate directly with schools' information systems.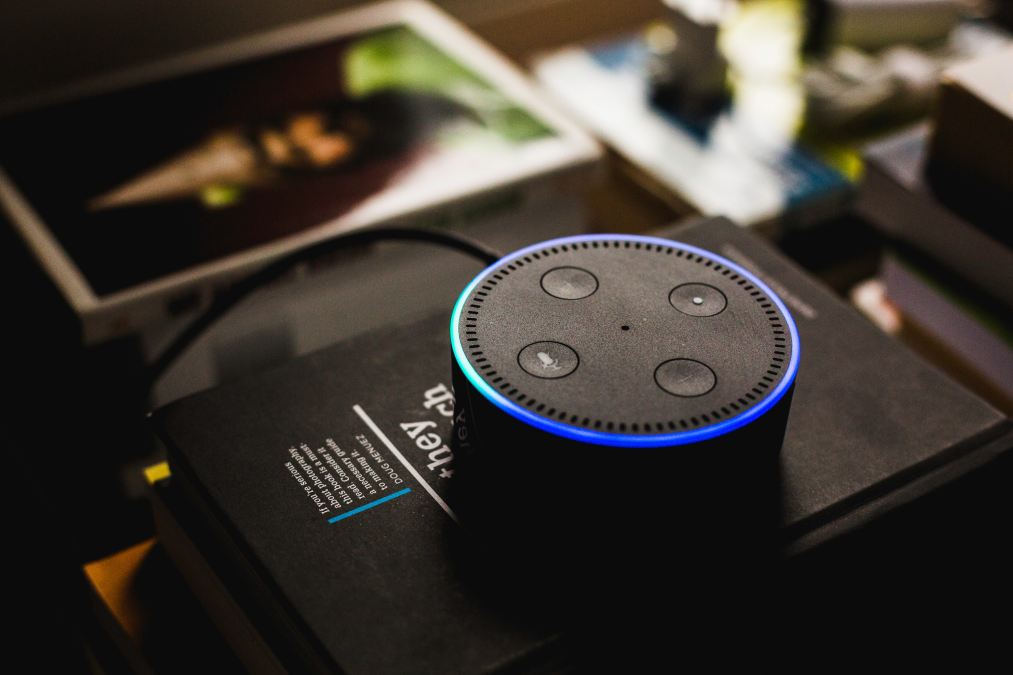 Education technology companies are now able to build their own custom voice commands for Amazon's virtual assistant, Alexa, to give students and their families instant access to important educational information, Amazon announced Wednesday.
Using a new application programming interface, called the Alexa Education Skill API, developers can integrate their tools with schools' learning management systems, student information systems, classroom management providers and other platforms so parents and students can request information about schoolwork directly from Alexa.
Previously, schools that wanted to integrate their edtech systems with Alexa using custom voice commands often relied on Amazon's developers to help design these features. Using Alexa Education Skill, schools can work directly with their systems providers to build new commands.
"Educators need multiple, innovative ways to reach and involve a student's family members. Our voice-activated Alexa skill provides instant information for families about how their child is doing throughout the day, including not only in the classroom, but during lunch or recess," said Stefan Kohler, chief executive officer for Kickboard, an edtech company that helped Amazon design the new API.
According to Amazon, the new API doesn't require users to invoke skills by name, allowing for parents and students to speak more naturally when they ask Alexa questions. Once these new commands go live in the coming weeks, according to Amazon, parents will be able to ask Alexa questions such as, "Alexa, what did Kaylee do in school today?" Or, "Alexa, how did Kaylee do on her math test?" Students 13 and older can ask questions like, "Alexa, what is my homework tonight?"
Amazon says that in addition to providing a simple user experience, the new skills are also easy to build. Amazon's developers are designing six interfaces, some of which have yet to be released, that can be connected to different systems and retrieve information for parents and students via voice command.
"We're committed to helping learners seamlessly integrate their studies into their everyday lives, and our collaboration with Amazon Alexa is another way that we are helping to enhance this experience for learners everywhere," Kathy Vieira, chief strategy officer at Blackboard, said in a press release.
The new API is already being used by Kickboard, Blackboard, Canvas, Coursera and ParentSquare, which say they are developing Alexa skills scheduled to go live later this year.