career planning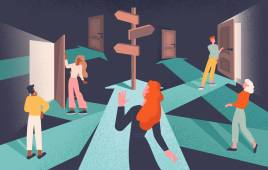 Educause's "Pathways" website charts four paths for higher education technology professionals, each with planning resources and advice.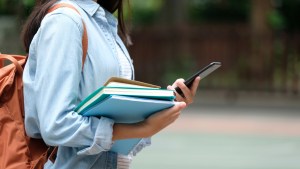 Proactive learning interventions, deadline reminders and increased use of trend data are all things the next generation of students say they want.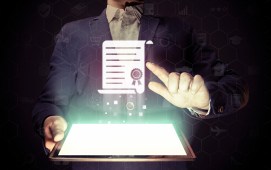 Commentary: edWeb.net's Stacey Pusey shares how digital badges can validate training for students searching for a place in the workforce.