Computer Science for All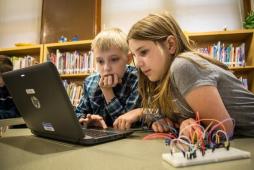 From coast to coast, computer science is becoming the rule — not the exception — in America's schools.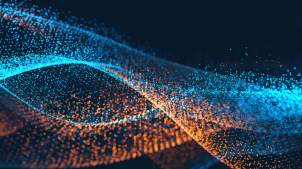 The CSforAll initiative has turned into a consortium bringing together educators, companies, activists and other stakeholders to promote computer education nationally.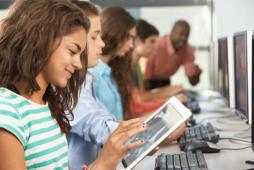 The National Science Foundation announced new funding is available aimed at supporting teachers to boost K-12 computer science instruction.