D2L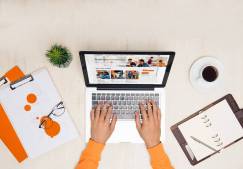 Edtech company D2L has launched a redesigned community platform for its Brightspace learning management system.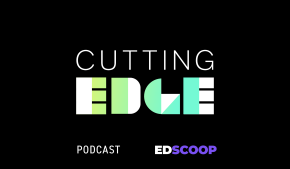 Cutting Edge
On the Cutting EDge podcast, D2L CEO John Baker says training faculty is essential to learning management system growth.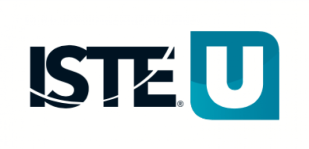 The hub, called "ISTE U," will train teachers on technology topics like artificial intelligence, mobile learning and open educational resources.