digital learner record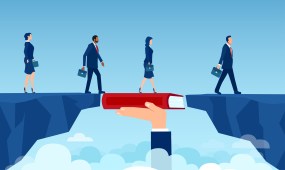 Territorium has announced a partnership with Credential Engine to automatically offer learners continuing education suggestions.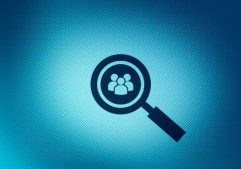 A $250,000 grant allows GSU to expand its career readiness technology efforts, including a digital-learning record focused on skills.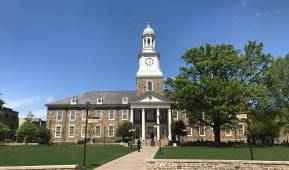 A Morgan State University vice president said departments beyond just academics contributed to the records, which are designed to give a fuller picture of a student's achievements.