How Morgan State University built the foundation for its digital learner record
A Morgan State University vice president said departments beyond just academics contributed to the records, which are designed to give a fuller picture of a student's achievements.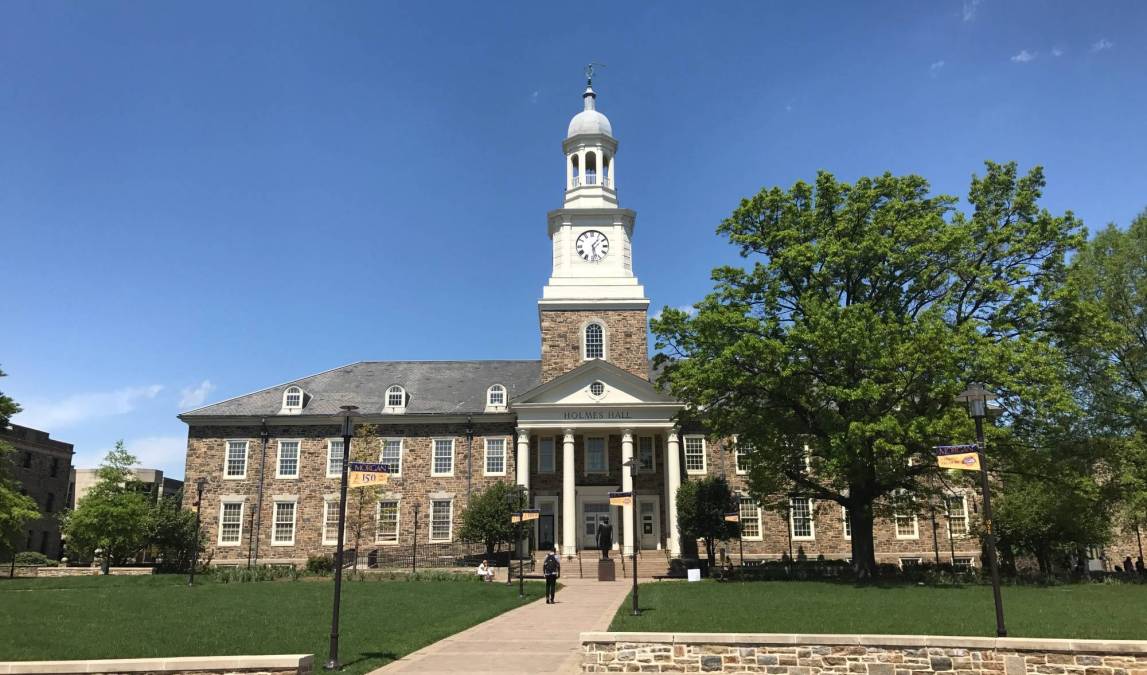 When Morgan State University launches its digital learner record this spring, the goal is for students to be able to display not just the skills they need to get a job, but also achievements outside academics that set them apart, one of the school's administrators said during an event this week.
Gathering support from non-academic departments is key to the effort because it brings in valuable perspective for which skills students need to successfully connect with employers, Solomon Alao, the school's vice president of outcome assessments, said in remarks to a virtual meeting of the American Association of Colleges and Universities.
Many colleges and universities are designing digital records to give students a better way to convey their skills and achievements than traditional transcripts. While digital learner records include classes and grades, they also show students' professional and personal experiences that could be relevant to future employers.
Alao said that Morgan State, a historically Black university in Baltimore, bringing its non-academic branches into the process has helped push the project forward.
"We brought in student affairs, athletics, residence life. We brought everybody in," he said. "Clubs and social organizations, these are entities already part of the university where students were doing great things, but somehow it may not get on their transcript. For instance, on the athletics side, some students are Academic all-Americans. Some students are champions, but that never shows up on the transcript and nobody ever knows the standards that students had to meet to do that."
The team developing the digital records used theoretical frameworks alongside input shared during weekly meetings to determine what features needed to go into the system, Alao said. For example, Morgan State has been trying to build its reputation as a research institution, so its digital records will include information about skills developed in laboratory settings, he said. The records also incorporate the theory of multiple intelligences, which divides human abilities and talents into multiple types of intelligence, like musical or interpersonal skills, that go beyond basic cognitive abilities.
Morgan State worked with education technology company Territorium to build the learning record and ran a pilot project last fall. The record is integrated into the Morgan State learning management system, Canvas.
"From a company perspective, the company is not really interested if they took the accounting course or they got an A or a B in the accounting course," Territorium founder Guillermo Elizondo said during the presentation. "They're interested if the student can manage a [profit and loss statement], or if the student can understand a balance sheet, so what we're really doing is [figuring out] how we show all the competencies that students develop in multiple career pathways based on the courses and activities that they're doing."