Automatic credential suggestions coming to popular learner-records platform
Territorium has announced a partnership with Credential Engine to automatically offer learners continuing education suggestions.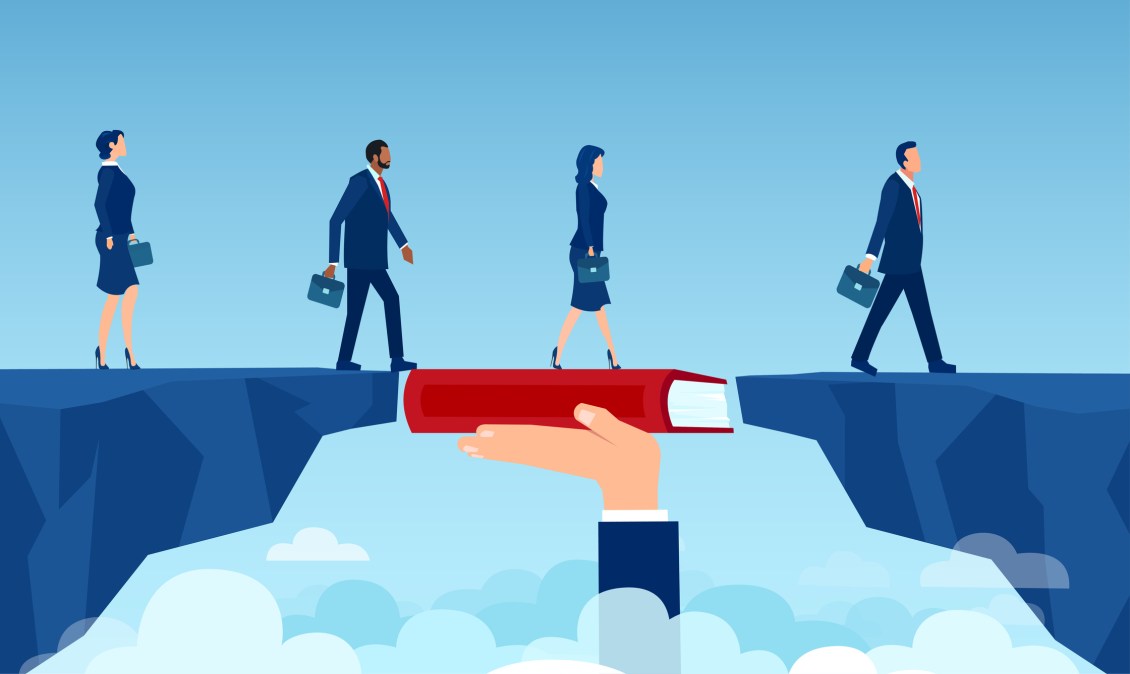 A company that designs digital records to store student coursework and professional experience plans to integrate automated credential suggestions into its software.
The company, Territorium, announced a partnership with the nonprofit Credential Engine on Monday with the goal of adding that functionality. By integrating Credential Engine's national database of certificates, degrees, apprenticeships and micro-credentials into a learner record, students would be able to see in their profiles education opportunities relevant to their skills and goals, Territorium founder Guillermo Elizondo told EdScoop.
Comprehensive learner records are an approach to transcripts that decentralizes records from institutions. Instead of records being stored in a centralized database, students keep digital, automated records of all of their education and career experiences, consistently update it as they take on new roles and update their career objectives. Territorium, which works with 70 higher education institutions on digital learner records, translates that work and education experience into skills. Those skills then allow the software to offer suggestions on how well a student is prepared for certain jobs.
"What Credential Engine brings to the table is that they already have a big database of all the credentials organized by geographies," Elizondo said. "So now, we already have the data of where the student is, what's their gap [in experience for a job] and now we can point them to the right credential."
Territorium plans to integrate information into records like what higher education institution or company offers a relevant credential, the organization's location and how much the credential costs. Credential Engine maintains a database of more than 30,000 credentials and includes information like whether certificates can stack into a degree.
Territorium uses Credential Transparency Description Language, a set of common terms that Credential Engine also uses to describe credentials — the organizations are working with the same definitions, making it easier to integrate information.
"Partnerships like these exemplify our vision for credential transparency, where people can use reliable credential information to make the best decision for them," Credential Engine CEO Scott Cheney said in a news release. "In order for data to be as impactful as possible, it must span the globe and encompass the mobility and flexibility people have when it comes to the learn and work ecosystem. Integrating Territorium's rich CLR data with the CTDL and Registry will create a more transparent credential landscape for everyone."