Vermont State University revises 'all-digital' library plans
In response to student, staff and faculty backlash, Vermont State University has modified plans to eliminate its physical libraries.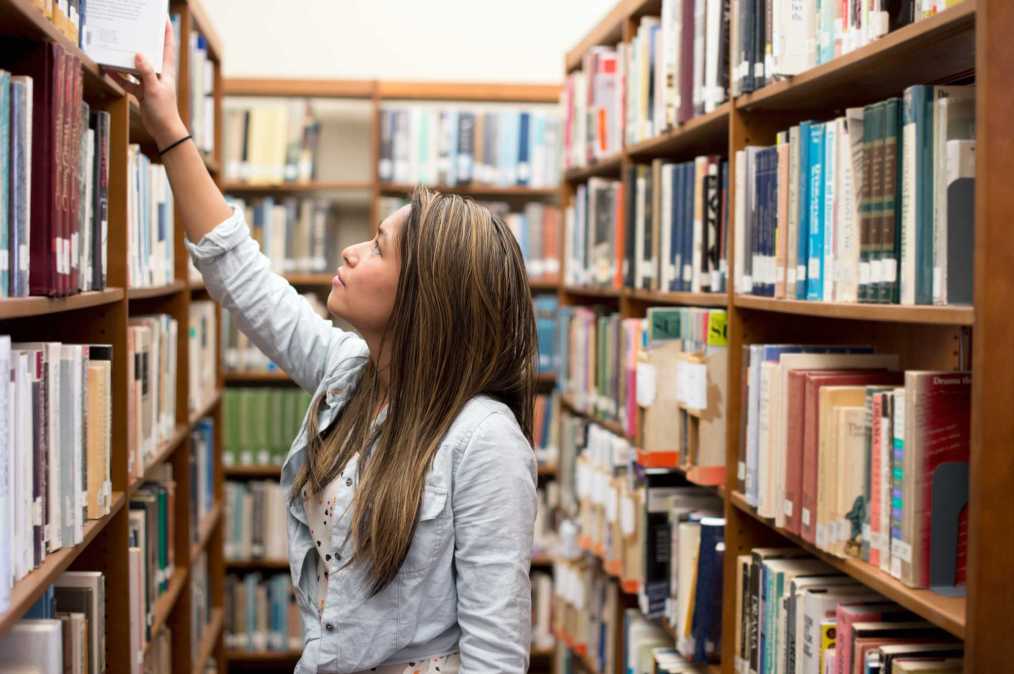 Plans to create an "all-digital" library at the forthcoming Vermont State University have been modified in response to backlash from faculty members and students.
Vermont State University — an institution slated to launch this fall following the merger of three state universities — originally planned to move to a completely digital library, repurposing existing library spaces to "better suit" students' needs, and giving away or recycling much of the universities' physical collections.
The university published a "refined plan" for the libraries on March 9 in response to negative feedback from university students, faculty and staff, who expressed concern about the impact of eliminating the libraries and laying off library staff.
Faculty members, students and staff led awareness campaigns and protests expressing their dissatisfaction. Faculty members voted "no confidence" in the board of trustees at the end of February.
"The refined plan expands upon the original concepts to address the concerns identified by faculty, staff, and students," Sylvia Plumb, a spokesperson for Vermont State University, told VT Digger. "This is a natural and expected part of the input and operational process."
Vermont State University plans to keep around 30,000 books of approximately 300,000 items in the current collections, Plumb said.
According to the revised plan, this will include volumes accessed between January 1, 2018, and December 31, 2022 that are deemed "academically valuable" by academic department chairs and the provost.