EdScoop Edition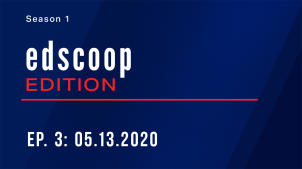 Edtech experts say that some skeptics are now being converted as they're forced to confront early successes of online learning.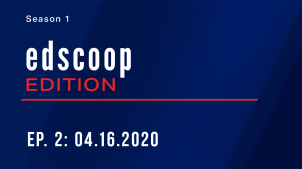 Two edtech leaders say that moving instruction fully online has shifted the definition of what "normal" will mean when the pandemic is over.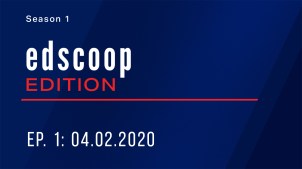 On EdScoop's new podcast, Edition, university leaders say COVID-19 rapidly transformed their professional lives and how their institutions operate.