Google for Education
The nonprofit's project will expand from 50 to 80 schools across five states next year.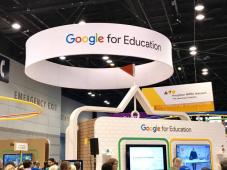 At ISTE 2018, the tech company introduced "locked mode" for quizzes and a new Classwork page in Google Classroom.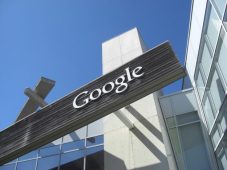 Leaders called the addendum a win for the state's public school students — the vast majority of whom use Google products.