Google adds new terms to comply with Connecticut student data privacy laws
Leaders called the addendum a win for the state's public school students — the vast majority of whom use Google products.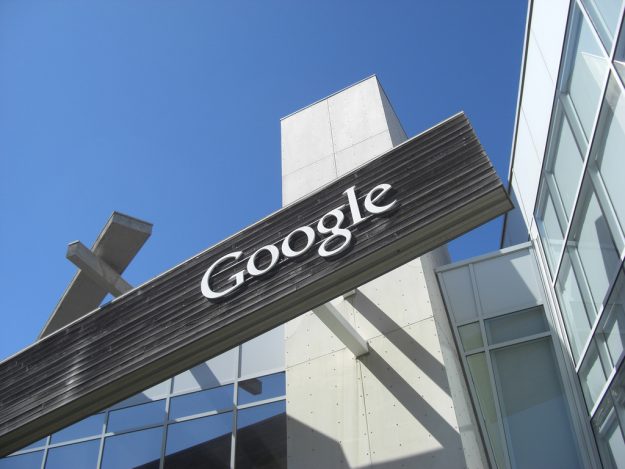 Google has added new language to its terms that clarifies and complies with Connecticut privacy guidelines, allowing the state's roughly 530,000 public school students to continue using a variety of Google educational tools.
State leaders consulted with Google for about a year-and-a-half as the company developed the addendum, calling this a win for both student data privacy and innovation.
"This means our kids can continue learning with all these
tools, and teachers can benefit from all the personalized learning features of these
tools,"
Doug Casey, executive director of the Connecticut Commission for Educational Technology, said in an interview with EdScoop.
The addendum, which aligns with the commission's Student Data Privacy Pledge and was developed with the help of a state-appointed legal team, brings Google's terms of service into compliance with state law. The statute requires companies that have access to or possession of student data to provide specific assurances regarding records ownership, breach notifications and other privacy matters by July 1.
That means, for example, that Google must now acknowledge that students — not districts — are the primary owners of their data, although the districts still serve as stewards of the information.
"It was really just a matter of bridging that gap between what their language says and what our law says," Casey said.
The new language does not apply to activity in Google's commercial products, just the tools that students use officially through school, such as Chromebooks, Google email accounts and Google Apps for Education.
Casey noted Connecticut's public schools "have a huge Google footprint," with the vast majority of middle and high school students using some form of the company's technology. A quick resolution was crucial, he said.
"If we weren't able to use these Chromebooks, we would be looking at serious difficulties with administering our statewide tests," Casey said.
Charles Dumais — a member of the commission, superintendent of Amity (Region 5) Public Schools and co-chair of the technology committee for the Connecticut Association of Public School Superintendents — echoed how pervasive Google is in the classroom.
"Google tools and technology are woven into the fabric of how we prepare our students for college and career," said Dumais, also a member of the Connecticut Commission for Educational Technology. "Not having this addendum and the all-clear to continue using Google would have forced districts to abandon their technology investments and start from scratch in running 21st-century schools."
The technology giant followed in the footsteps of others, like Microsoft and PowerSchool, which also adopted new terms of service to comply with state law.
"This news should encourage other educational technology providers to adopt similar terms," said state Rep. Cristin McCarthy Vahey. "Schools depend on technology to innovate and scale personalized learning, which can happen at the same time we protect student information."
After Connecticut passed its first law relating to student data privacy in 2016, state leaders have been making an effort to ensure that technology providers are following the regulations. The commission last year launched the Connecticut Educational Software Hub, a searchable registry of software from companies that have signed the Connecticut Student Data Privacy Pledge.
The Hub now lists more than 100 products.
Reach the reporter at corinne.lestch@edscoop.com and follow her on Twitter @clestch and @edscoop_news.