Google's 'App Hub' for educators curates quality tools, lesson ideas
A new portal for K-12 educators and administrators is designed to make it easier to find engaging tools that meet the most current privacy standards.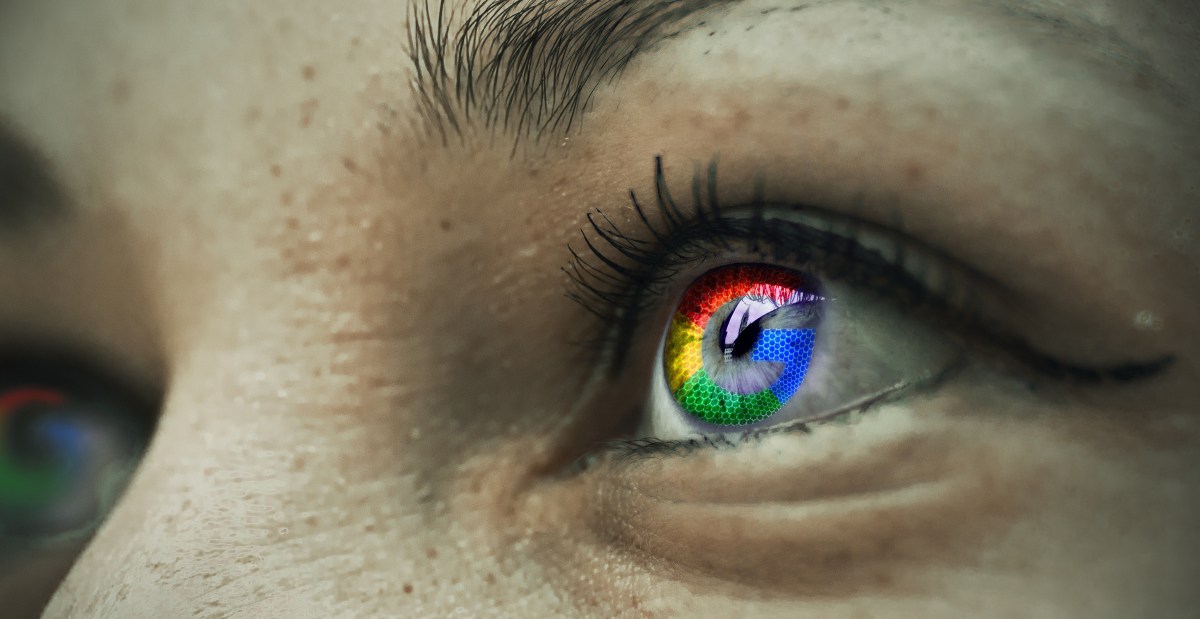 Google announced on Wednesday it's developed an easier way for educators to find enriching and district-compliant tools through what it's calling the App Hub.
Available on Google Chromebooks, which have become a popular device choice for K-12 districts pursuing 1:1 policies, the portal intends to make it easier for educators to find apps and lesson ideas. The search giant says it developed the tool at the request of educators who said they were spending a lot of time sifting through countless apps and lesson ideas, trying to find the best ones.
"Educators can discover apps for their lessons and share how they use them in their classrooms. IT administrators and curriculum designers can identify effective tools for their schools and see how technology complies with district policies. And EdTech developers can reach educators and help them understand the benefits of using their apps," Google says in its announcement.
Among the tools featured on the new platform are Epic, a digital library of children's books and other materials; Adobe Spark, a tool for students to create narrated videos, writing assignments or other presentations; and Khan Academy, a library of video tutorials and lessons covering a broad range of subjects.
A library of "idea sparks" includes lesson ideas such as "#Eyebombing," a lesson plan that pairs googly eyes with creative writing, and Additio App, a tool for grading papers and tracking student progress, among many others.
In addition to positioning itself as a time-saving tool for teachers and administrators, Google is also marketing its App Hub as a strong partner in protecting student privacy. The company says it's working with the Student Data Privacy Consortium, the Family Online Safety Institute and ConnectSafely to vet the privacy policies of its featured applications and to develop new guidelines for "healthy digital citizenship."
Google says it will update the content on the App Hub quarterly, with assistance from developers and educators who are encouraged to submit new ideas.