Common Sense names 20 of the best edtech tools for the classroom
Commentary: There are more edtech tools than anyone can easily track. Here, edWeb.net's Stacey Pusey highlights some of the best.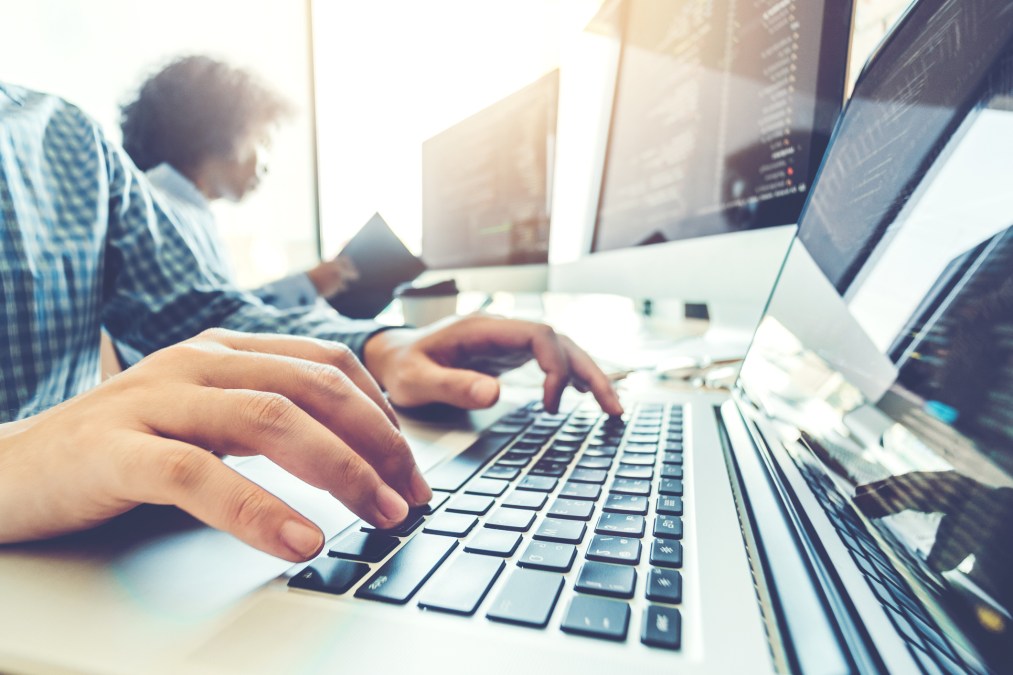 At Common Sense Education, the education arm of the nonprofit dedicated to promoting safe media consumption for children and families, their edtech reviewers have seen it all. To help teachers navigate the plethora of materials for the digital classroom, Tanner Higgin, director of education editorial strategy at Common Sense Education, recently hosted a webinar for edWeb.net in which he highlighted 50 of the best. Below are some (20, to be exact) of Higgin's favorite edtech tools:
Free favorites
Extraordinary ELA
STEM standouts
Awesome arts
Social studies stunners
Excellent SEL
Ultra-absorbing games
Privacy pioneers
All-time greats
Teacher's pets
About the presenter
Tanner Higgin is the director of education editorial strategy at Common Sense Education where he leads the editorial team responsible for edtech reviews and resources. Previously, he taught writing and media literacy for six years, and has a Ph.D. from the University of California, Riverside. His research on video games and culture has been published in journals, books, and online. Prior to joining Common Sense Education, Tanner worked as a curriculum developer and researcher at GameDesk, helping to design and launch Educade.org and the PlayMaker School. While at GameDesk, he co-designed the United Colonies alternate reality game with Mike Minadeo. This game is one of the most sophisticated to be implemented in a K-12 environment to date. Outside of education, Tanner has been a technical writer-editor for the Department of Defense, a web designer, and co-editor and co-creator of a print literary journal.
About the host
Jennifer Ehehalt is the Pittsburgh regional manager at Common Sense Education. She is responsible for helping school districts build a culture of digital citizenship among educators, students and their families. She designs and delivers professional development for preK-12 educators that focuses on the implementation of Common Sense's K-12 digital citizenship resources along with how to integrate technology into the classroom. Through her work she had the opportunity to share best practices by presenting at ISTE, ASCD, PETE & C, TRETC, ICE Illinois and GAETC.
Join the community
Digital Learning & Leadership is a free professional learning community on edWeb.net where you can share, learn, and discuss ideas and best practices to enhance teaching with technology.
The edWeb webinar referenced above, hosted by Common Sense Education and sponsored by Symantec, can be found here.