Interoperability
The bundle of tools contains a self-assessment quiz, cost calculator and aids for communicating with non-technical administrators.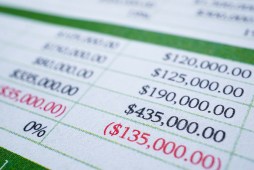 The Consortium for School Networking says the new tools will help education IT leaders uncover hidden costs as they connect their digital tools.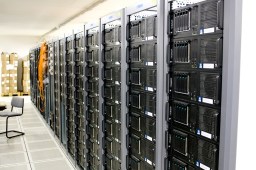 The organization says technology systems that play well together are critical for supporting student learning.