CoSN releases tools to grade and improve IT infrastructure for K-12 districts
The organization says technology systems that play well together are critical for supporting student learning.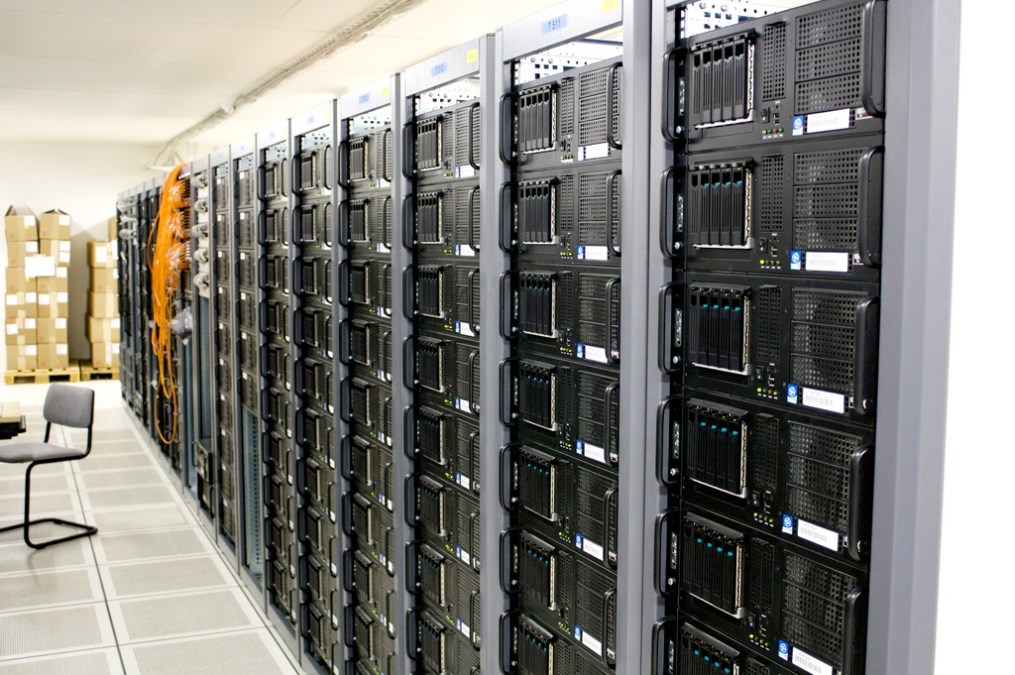 The Consortium for School Networking, or CoSN, announced two new tools — a self-assessment and and maturity model — to assist K-12 school districts understand and improve how their computers systems interact with each other.
The online self-assessment is easy to use, offering administrators and IT chiefs five questions to gauge how interoperable their IT infrastructure is. Each question can be answered on a 1-5 scale from "initial" efforts to "transformative" efforts.
Districts that score themselves a 5 in any given category have a "culture of using predictive and prescriptive analysis to increase student learning and administrative efficiency. Using real-time data across the enterprise (student performance, finance, HR, IT) to inform decisions," while districts that answer questions with a 1 are "Beginning to use digital resources and systems for instruction and administration."
Once a district is done with the self-assessment, it will be prompted to address its scores on CoSN's maturity model. The maturity model is a spreadsheet with five levels of efficiency in interoperability: Initial, Emerging, Integrated, Optimizing, and Transformative. Those levels correspond to different areas of governance within a district, including goals, leadership & vision, IT governance, data governance, information & system integration and infrastructure. Each cross-section of efficiency and management area holds district administrators to a different standard, with the ultimate goal of achieving "transformative" efficiency in all areas.
"Weak interoperability means students lack access to personalized learning while precious educational resources are being diverted from 21st century needs. Making school systems fully interoperable will better enable districts to leverage the potential and promise of technology. These two resources will help put districts on that path," said Keith Krueger, CEO of CoSN in a statement.
The tools are supported by CoSN's Interoperability Standards Initiative , or the organization's attempt to standardize the complicated and ever-changing world of digital education terminology and connectivity. The effort is supported by the Michael & Susan Dell Foundation and Project Unicorn, which is a national coalition that advocates for K-12 interoperability.
The tools are available today, but will be a part of CoSN's larger interoperability toolkit in the future.