How to get the most from K-12 collaboration tools
Commentary: There are wrong ways to use collaboration tools, says edWeb.net's Stacey Pusey. Here's how to do it right.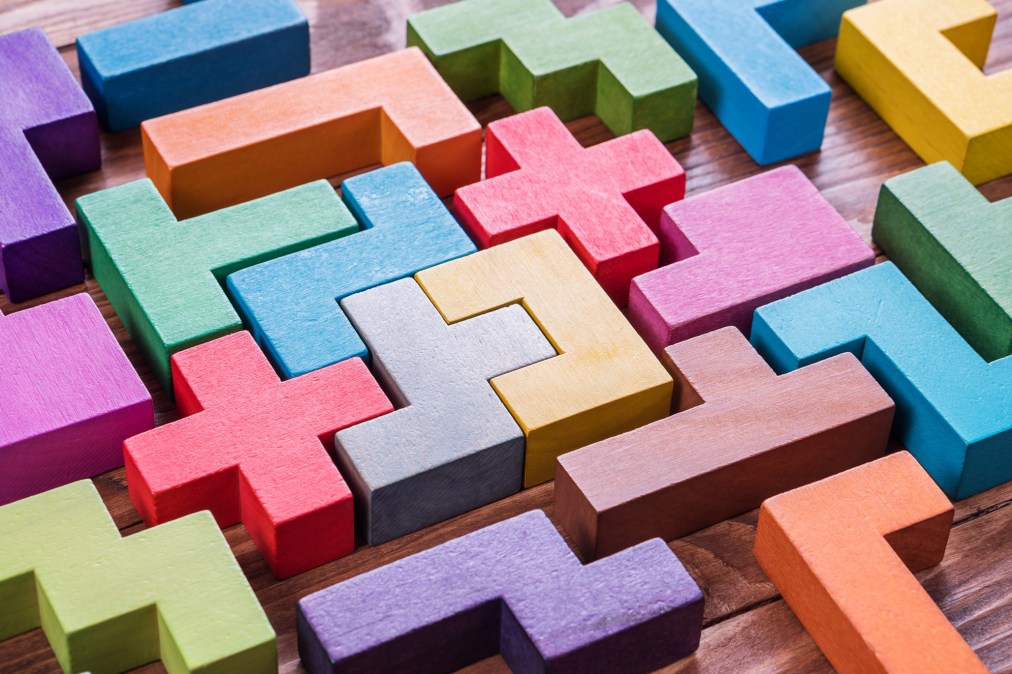 Communication and collaboration are not the same thing. There are many tools that allow educators and administrators to talk to each other, but to take advantage of edtech's promise, they should also be able to use the tool to work together on the same projects.
In a recent presentation hosted by edWeb.net, Geri Gillespy, administrator of digital integration at West Ada School District in Idaho, said that to get the most out of online collaboration programs, school and district administrators should first be clear about why they want to adopt a given collaboration tool.
How will the tool enhance classroom learning and provide an advantage for teachers, students, and staff? Gillespy's school uses a tool for new teacher and staff member orientation, providing them with training throughout their first year. New tech tools shouldn't be a distraction or something that will take up more of a teacher's precious time without actual benefits.
The tool should also work for a variety of teachers. While there should be common goals for each educator, tools needs to be customizable so that teachers can set up their own work spaces. They shouldn't need to keep going back to a group administrator or tech support to add resources for themselves and their students.
Gillespy said collaboration tools should also have features that allow all school and district staff to collaborate with each other. The business and classroom sides of the school need to interact frequently, and the program isn't helpful if those conversations have to be done through separate programs. School-focused collaboration tools should encompass the entire community.
Before training or implementation begins, administrators need to communicate their expectations to all. Why are they using the tool? What do they want to accomplish? What are the first things they want users to do with the tool, and what progress are they expecting to make throughout the year? At every step, administrators must model best practices. And because using a collaboration tool often goes hand-in-hand with changes in teaching philosophy, those expectations must be part of the training as well.
During the training process, staff will typically fall into three categories: early adopters, who will use the tool often and be far ahead of other users; status quo, the largest group, who are ready to adapt new practices but expect to be told exactly what to do; and the protectors, who will question everything. Training should be customized to fit each group's needs so that they feel comfortable with how the technology will support their work.
Administrators should formally and informally check in with their staff on their comfort and progress with using the tool. Because teachers and staff are busy, Gillespy recommends avoiding the teacher-trainer role and instead have people in every building, in every wing who are available for quick questions and guidance. More in-depth instruction can come on professional learning days and other sources.
About the presenter
Geri Gillespy is the administrator of digital integration in the West Ada School District in Meridian, Idaho. It is the largest district in Idaho, and in the top 100 largest districts in the nation. Her digital integration team supports the implementation, training, and evaluation of technology integration at all levels, K-12 throughout the district. Geri has been in education for more than 20 years as a teacher, academic coach, vice principal, principal, and district administrator in K-12. She is a Microsoft Innovative Educator Expert Fellow and Trainer and was awarded the ISTE Make it Happen award for Leadership in Educational Technology in 2018. She is a member of the T3 Executive Leadership Council and a NCCE Professional Learning Specialist.
About the host
Dr. Cathy Cavanaugh is principal program manager for professional development in the education products group at Microsoft. Previously she was director of teaching and learning in worldwide education at Microsoft, working with education leaders and organizations around the world to transform learning and teaching. Cathy led an education transformation initiative and launched a virtual school in Western Australia. She's been involved in higher education leadership and research in the Middle East during a national mobile learning program, worked as a professor and researcher in educational technology in US universities, and has stayed active in school teaching and leadership. She was a Fulbright Senior Scholar advancing e-learning in Nepal. She has developed successful and innovative online degree and professional development programs, and blended learning programs for K-12 students. She also directed professional development centers in the United States and was a STEM classroom teacher in the United States and the Caribbean.
Join the community
Innovation in Education is a professional learning community on edWeb.net that brings together teachers, administrators, researchers, and policy-makers to foster collaboration in improving education.
This edWeb webinar referenced above, sponsored by Microsoft Education, can be found here.