Rethinking the hybrid learning environment for K-12 schools
Beyond the pandemic response, school districts have an opportunity to take advantage of their IT investments and modernize their approach to education.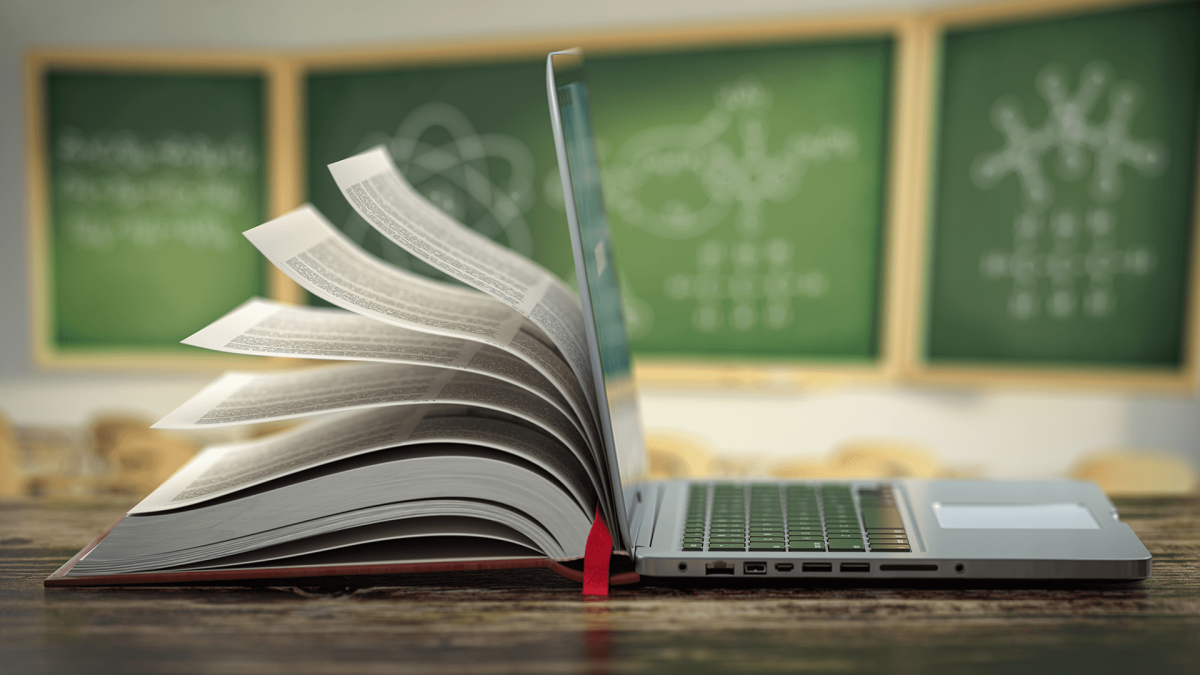 Brad Saffer is a global education lead at Cisco with over 15 years advising education institutions on leading technology solutions.
The pandemic revealed the shortcomings many K-12 schools face in providing distance and hybrid learning.
At first, in the rush to adopt and roll out distance learning tools, schools naturally favored solutions that were easy for teachers, parents and students to use quickly. Unfortunately, many schools discovered that limited network access left some students behind, and inadequate security controls made schools and districts more vulnerable to cyberthreats.
For many reasons, 2021 will be a turning point for education. As we start this new year, district officials should take a step back to think long-term about how their technology investments are working together, and whether they are equipped to meet the security challenges they are now facing.
Addressing the digital divide
When schools switched to distance learning, some discovered they didn't have the network capacity to accommodate all their students and staff. The digital divide is acute in rural areas and some urban communities, and these inequities create an added hardship for teachers and students as schools try to increase distance and hybrid learning.
However, school districts have been making headway in trying to close the gap by increasing access points to their networks. One large school district in Pennsylvania chose Cisco and Cisco Meraki as a partners to address digital access for its 13 elementary schools, four middle schools, one intermediate high school and one senior high school. Together, the district was able to centrally manage its wireless, switching and security coverage, without compromising performance.
At Cisco, we understand the importance of digital equity to ensure students succeed at school. That is why we are building out solutions with our partners to extend school networks into local neighborhoods — so that students can have quality access to secure bandwidth to do their schoolwork.
Thinking holistically about distance learning tools
Today, we are hearing from our school partners that they need a centralized platform that can replicate an in-class experience to keep students engaged — not only over the near term, but out of a longer-term desire to facilitate distance and hybrid learning for a post-pandemic learning experience.
Hybrid learning can keep schools open in the event of future crises. They can also keep students connected to their peers outside of the classroom. And they can help parents and teachers to work together more effectively to make sure students are successful in the classroom.
Cisco Webex has proven to be an effective platform to meet all of those goals. It brings an accessible, reliable, functional and secure solution to online learning by facilitating virtual classrooms and meetings that allow teachers, parents and students to connect from any device, allowing learning to happen organically at home and in school. Webex also offers digital whiteboarding, co-editing and interactive polling to give teachers added tools to keep students engaged.
Just as importantly, Cisco's best-in-breed security means that Webex helps keep remote learning secure and student data private. And it makes it easy for school administrators to customize their own privacy and security policies within the Webex Control Hub.
We see instances where school administrators are already envisioning a future in education that can be more flexible and inclusive. It may make sense at times for a child to be online for certain classes and on campus for others.
Keeping in step with community needs
On top of these technology needs, administrators are balancing conflicting demands for in-person and online instruction within their communities. The good news is that with key technology investments schools can offer parents a choice for hybrid education. Additionally, these investments will better equip districts to continue operating if there is another crisis event.
At Cisco, we are working to bring education leaders and technology remedies together. Our rich portfolio of technology partners is a huge benefit to our customers, who can access a variety of network and collaboration tools that work together.
Even when everyone is back, physically, in the classroom, we will continue to evolve our ability to provide quality access to students, on campus and at home.
Learn more about how Cisco can help your organization reimagine education and transition to hybrid learning.
Editor's Note: This story was modified on January 26, 2021 to reflect how Cisco works with a Pennsylvania school district.