The importance of deploying next-gen security in K-12
The former CIO of Minneapolis Public Schools talks about the need to invest in modernized solutions to deliver 'security without compromise.'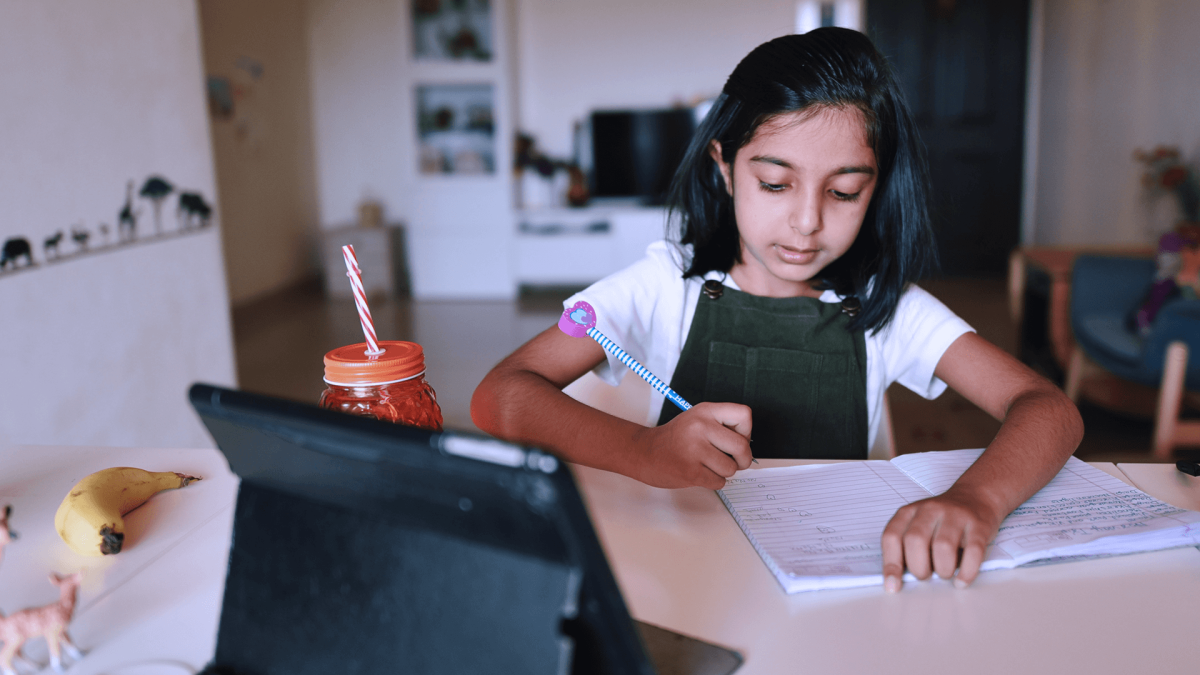 As former CIO of Minneapolis Public Schools, and later, CIO of the City of Minneapolis, Fadi Fadhil has a deep understanding of the security threats facing municipal and K-12 school officials.
Now as chief technology officer and cyber security strategist at Palo Alto Networks, Fadhil has an added perspective on why K-12 school districts in particular need to consider deploying next-generation security solutions to keep up with the expanded threats arising from today's remote learning environments.
In this exclusive EdScoop interview, Fadhil talks about the lessons he learned securing Minneapolis Public Schools; how the threat landscape has changed as schools moved to remote learning; and the importance of leveraging automation to integrate modern security tools.
EdScoop: The dramatic shift to remote learning has elevated technology's strategic importance in education. What must K-12 schools focus on to ensure their platforms are secure?
EdScoop: Why is it important to think about a platform approach to managing IT securely — and what should schools be looking at to accommodate next-generation security?
EdScoop: Schools are under enormous budget pressures right now. What's your advice on how to get started in the right direction?
Learn more about Palo Alto Networks is helping K-12 school districts across the country modernize their security.
This video interview was produced by EdScoop and underwritten by Palo Alto Networks.