Securing virtual education with agile, integrated security
Expanded demand for remote learning forces higher education institutions to look at more-versatile IT security platforms.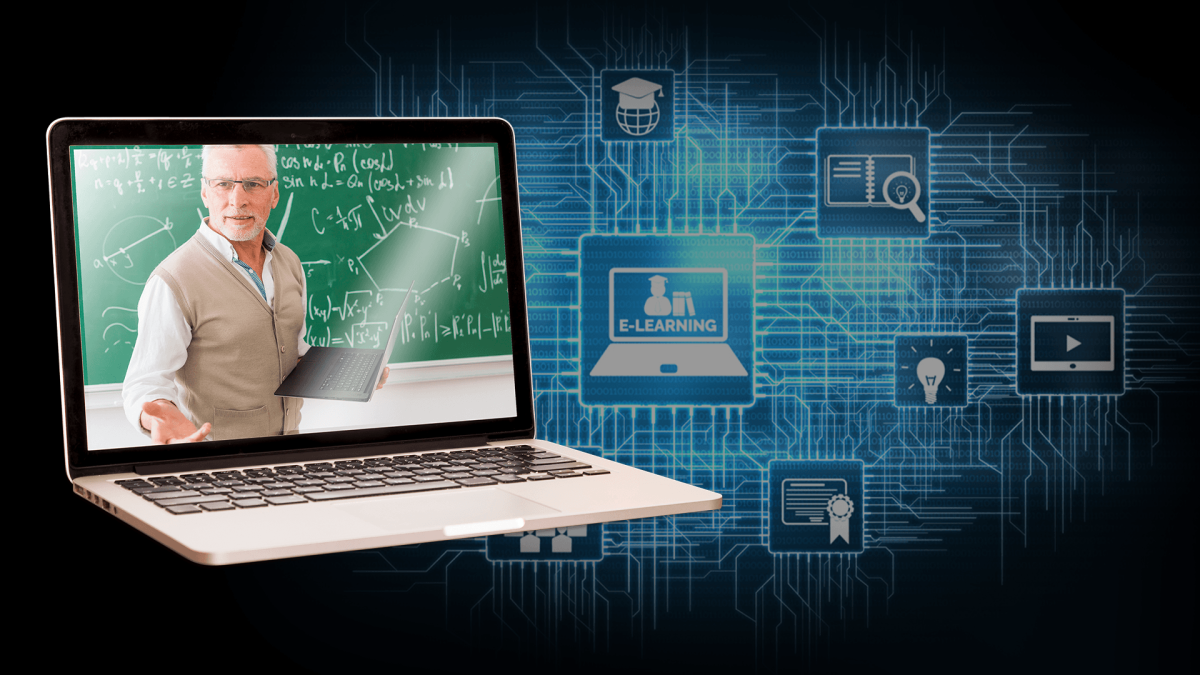 Few colleges or universities could have been fully prepared for the speed or scope of the pandemic — or the IT security risks inherent in the expanded demand for virtual learning. Those security risks have higher education IT officials pushing to institute integrated security platforms that support a zero-trust approach and ultimately promise to reduce total operating costs.
The networks at many higher education institutions still suffer from a lack of total visibility of which people and devices are connecting to campus resources. The zero-trust security model, together with modernized security platforms, ultimately can help colleges and universities more easily verify identity, automate secure access and protect network activity at scale.
One of the biggest challenges for IT leaders is managing the sheer number of IT solutions their campuses have accumulated over the years to address various threats. Fortunately, software advances now make it possible to build an agile security strategy to meet today's remote learning demands without requiring schools to tear down their existing infrastructure, according to a new report produced by EdScoop and underwritten by Cisco Systems.
"It makes sense in this new environment for leaders to accept that there are new and greater risks, and these changes require an integrated security framework," says Steve Caimi, cybersecurity specialist at Cisco, in the report. That's why a growing number of institutions are turning toward a vendor-ecosystem approach where they can invest in tools that are known to work together.
The report highlights a number of colleges and universities that are turning to Cisco's suite of tools to better integrate their security strategy and mitigate a number of potential risks, such as the University of Michigan, George Washington University, Sam Houston State University and North Carolina University, Chapel Hill.
At the heart of Cisco's integrated security solution is SecureX — a security portfolio that unifies security teams' views of their existing tools, according to the report. The cloud-native platform requires no API connections or middleware and instead, orchestrates security tools automatically. With automated workflows, the system can discover and remediate problems so teams can reduce threat-dwell time.
"When customers invest in cybersecurity, a lot of times they end up buying dozens of different tools from different vendors," Caimi explains. "Not only does it take a lot of time to manage different vendor capabilities, it's even harder to integrate."
Cisco's platform is designed to integrate seamlessly into the existing infrastructure, eliminating the need to rip and replace current investments. The platform gives IT teams greater visibility into their current security investments and identify where there might be overlap in capabilities or gaps in visibility.
"At Cisco, we understand the top priorities for higher education institutions, [our experts] guide them to make focused, risk-based decisions around their cybersecurity investments," Caimi says.
Read more about how to replace or augment current security tools strategically to get the highest return on your investments.
This article was produced by EdScoop and sponsored by Cisco Systems.