Modern network security tools to reduce ransomware threats
The open nature of networks at higher-education institutions increases the risk of ransomware attack, but six steps can help CISOs strengthen their defense.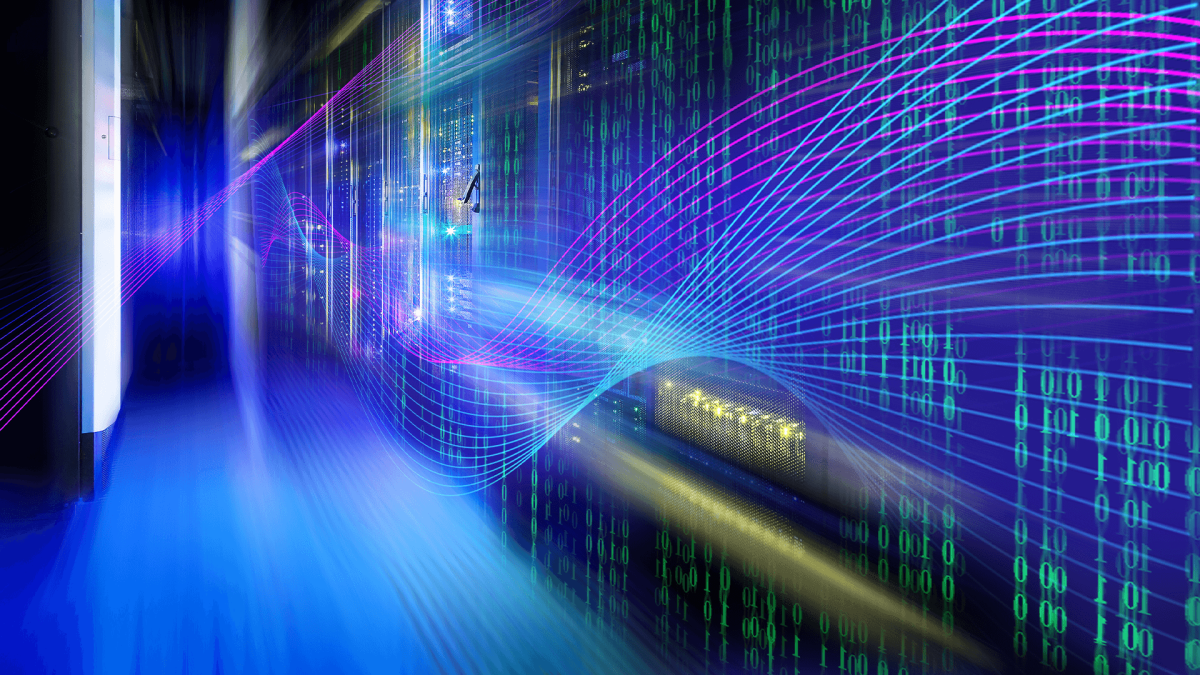 Higher-education institutions are more of a target for ransomware attacks as cyberthreat actors look for vulnerable networks. Because of the open nature of networks at colleges, universities and institutions, who rely on their ability to share information, they will continue to be targeted for attacks, warn cybersecurity experts.
However, the good news is that even though there are hundreds of ransomware families, which contain multiple variants, the threats still share similar attack methods. This means that preventing ransomware threats may not be such an overwhelming burden for IT teams, according to a new Palo Alto Networks report.
The report, "Six Steps to Stopping Ransomware in Schools and Governments," produced by Palo Alto Networks, shares common methods to thwart attacks as well recommendations to lay a security foundation that limits or prevents the harm ransomware can cause.
"Ransomware starts by exploiting a vulnerability, delivering a payload and installing on one or more computers or servers," says the report. And when the payload is able to establish a command-and-control (C2) channel with one or more external servers, attackers can send commands to the infected system or systems.
As attackers attempt to move through the network to deliver payloads to other systems, their end goal is to encrypt as many important files as they can to extract the largest possible ransom, explains the report.
The end result for institutions is that once the files are encrypted, it's almost impossible to reverse the damage without the decryption key.
By understanding the way ransomware attacks work, IT security experts say that disrupting the lifecycle of a ransomware is a CISO's best bet to limit the impact of the attack to the the network.
The report highlights six ways IT teams can disrupt the lifecycle of ransomware, which include:
Maintaining traffic awareness
Disable the delivery through training on phishing campaigns and tools that identify and block malicious files and links
Prevent ransomware installation with modern endpoint security tools
Disable the command-and-control channel by updating DNS
Prevent lateral movement by implementing a zero-trust security strategy
Employ automation tools to help the organization quickly detect and repel future attacks
The report shares how Palo Alto Networks' integrated innovations work together to automatically prevent ransomware's spread across the network with a suite of solutions that address these six key security capabilities.
The next-generation firewall lays across both the physical and cloud infrastructure and offers a deep visibility into application, user and traffic data. Detection capabilities are strengthened using advanced analytics, machine learning, shared intelligence and automated protections built into the system.
This enables institutions to block ransomware on computers and servers by combining local AI- and behavior-based analysis with data from other endpoints as well as cloud and network environments
Learn more about modern security tools to limit the impact of ransomware.
This article was produced by EdScoop for, and sponsored by, Palo Alto Networks and Carahsoft.