Enhancing cyber posture with limited resources and budget
How SLED organizations can simplify and secure remote access, protect critical infrastructure and data, and reduce costs while reducing risk.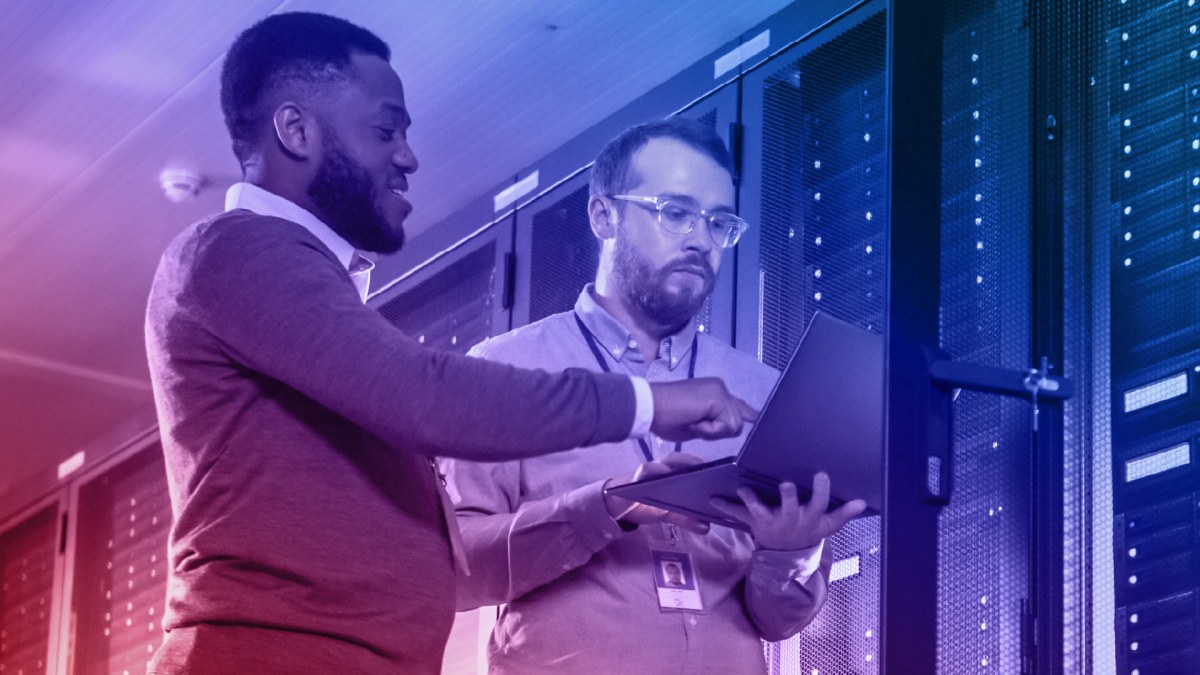 Securing remote access and distance learning program, providing enhanced services to citizens and students and modernizing applications while protecting data are top priorities for state, local and education (SLED) leaders. On top of that, the increase in ransomware attacks is pushing organizations to invest in more advanced strategies to strengthen their cyber posture. Limited resources and budget dollars, however, continue to debilitate plans.
A new white paper from World Wide Technology and VMware highlights a leading security strategist's perspective on approaches organizations can take to protect citizen and student information from evolving external threats within SLED environments while maintaining compliance and efficiency.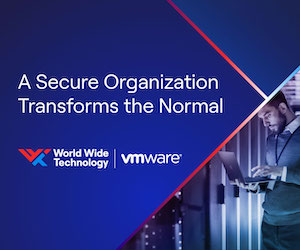 According to David Balcar, security strategist at VMware, it has become essential for SLED organizations to consider a platform that provides visibility across their entire networks and the various security products organizations have acquired. He points to solutions like VMware's Intrinsic Security approach, which simplifies and secures remote access; protects critical infrastructure, workloads, endpoints and data; and reduces costs while reducing risk.
The white paper points to how Intrinsic Security helped the Osceola County Sheriff's office — with 500 officers and 300 civilian support staff — gain wider network visibility and facilitate the deployment of network upgrades.
Learn more about improving cybersecurity in SLED environments.
This article was produced by Scoop News Group for EdScoop, and sponsored by, World Wide Technology.