Why blended learning models require blended security
Verizon whitepaper highlights how to use smart technology to keep higher education institutions safe.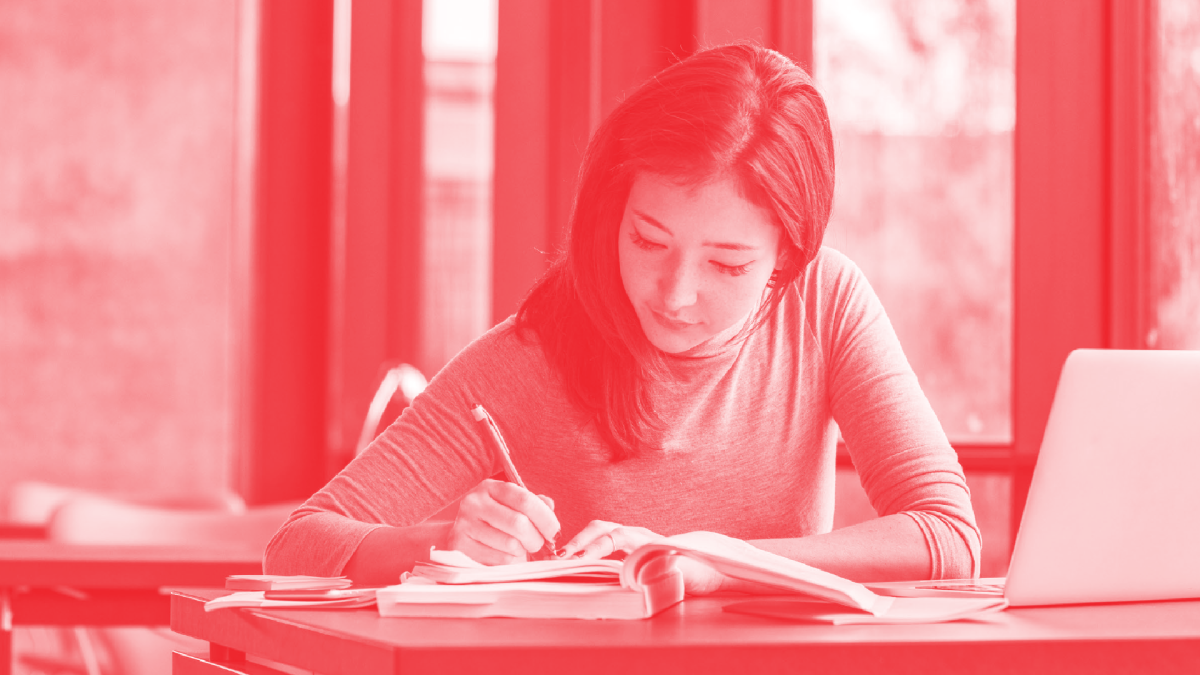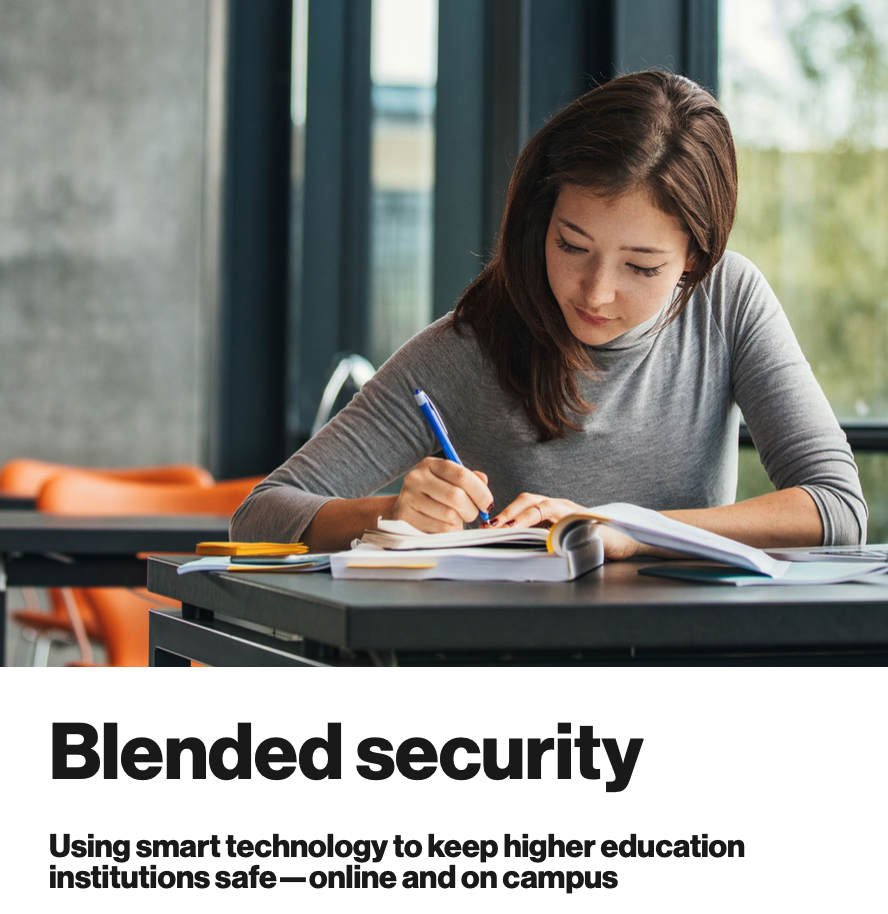 With more blended learning environments, the security challenges faced by higher-ed institutions have grown significantly over the past couple of years, as have the levels of threats. According to a Verizon whitepaper, colleges and universities need to identify and prioritize risks and take greater steps to ensure safety and security, both on-campus and online.
Blended learning models require blended security, according to the report. Higher education security leaders must have greater visibility across their entire network to assess where to focus their cybersecurity and student safety efforts for better-informed decisions. The report highlights how to protect all aspects of an academic institution and includes:
The challenges: combating threats, staying safe and ensuring educational continuity
The strategies: similar approaches for strengthening security
Technology-driven on-campus security and student safety solutions
Online security solutions: Advanced cybersecurity to combat sophisticated threats
Learn more about re-evaluating cybersecurity readiness to keep higher education institutions safe.
This article was produced by Scoop News Group for EdScoop, and sponsored by, Verizon.