Report shows crippling effect of ransomware in the education sector
A new study finds that education organizations pay the most to remediate ransomware attacks, shelling out an average of $2.73 million — 48% above the global average.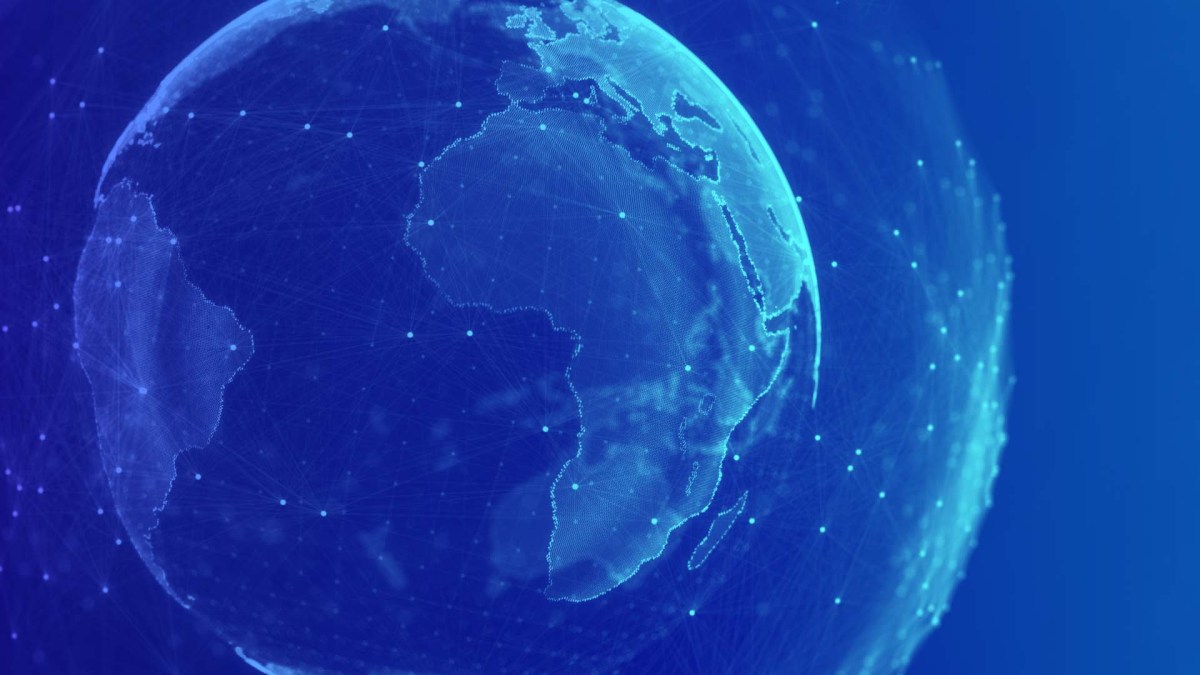 With the uptick of ransomware attacks over the last two years, education leaders are facing increased pressure to improve their security posture. According to new report findings, the cost of remediating attacks among education organizations should add greater weight to prioritizing data security measures.
According to the findings — from a survey of 499 IT decision makers worldwide — the education sector has the third-highest rate of ransom payment (35%), behind energy, oil/gas and utilities (43%) and local government (42%). The average bill for recovering from a ransomware attack is $2.73 million, the highest by far of all sectors and 48% above the global average.
The new study, produced by Sophos, compares the impact of ransomware in the education sector against other sectors and provides a deep dive into:
The prevalence of ransomware in education
How often education organizations pay the ransom
How much data victims get back after paying the ransom
The full cost to recover from a ransomware attack
The impact of COVID-19 and increased online learning on cybersecurity in education
Download this report to get the latest findings and insights into the state of ransomware in the education sector.
This article was produced by EdScoop for, and sponsored by, Sophos.