Security as enabler of digital transformation
As colleges and universities adapt to new realities, new security models can help propel technology strategies and accelerate innovation.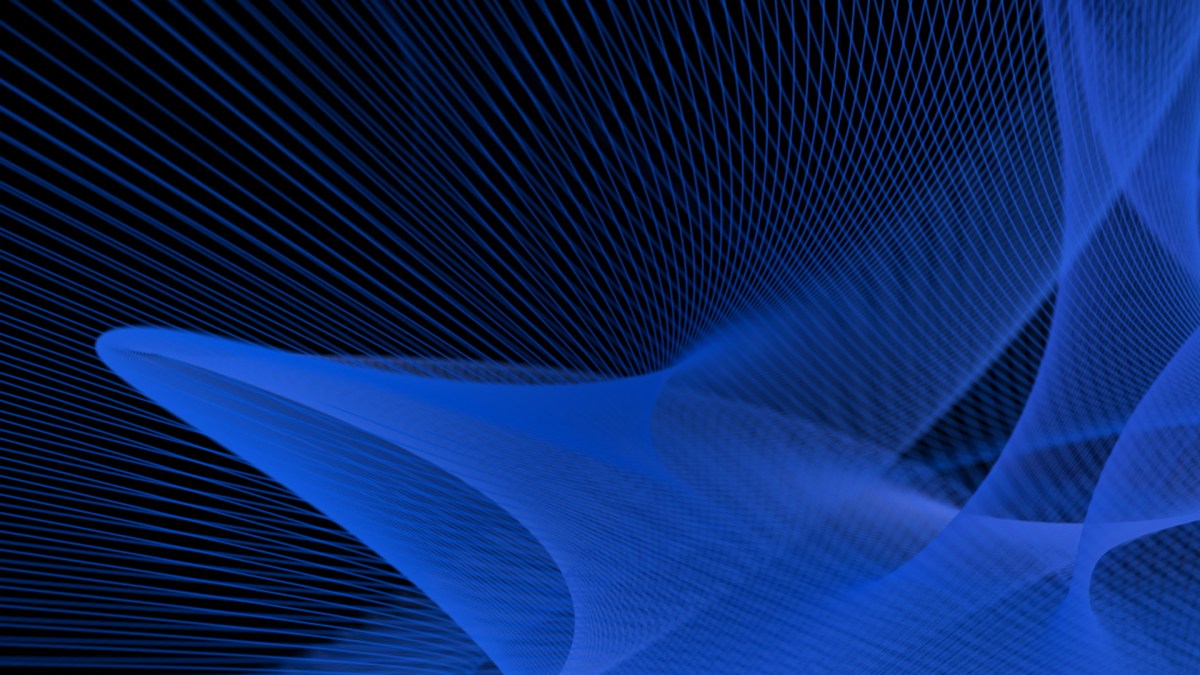 Hunter Ely is security strategist for Palo Alto Networks and a former assistant vice president for information security at Tulane University.
EDUCAUSE's annual assessment of "Top 10 IT Issues" facing colleges and universities over the past two decades has served as both a valuable benchmark and a practical gut-check of how technology can and must support the mission of higher education.
This year's just-released report, not surprisingly, reflected how disruptive the COVID-19 pandemic has been for higher education in general, and for IT practitioners in particular. In a departure from past reports, this year's edition poses three potential scenarios of how institutions may choose to emerge from the pandemic — opting to restore, evolve or transform their operations — and how that might shape their IT strategies.
Regardless of which approach they take however, 2020 may well go down as the year when necessity forged a greater overarching commitment to technology as a force for innovation and transformation. And ideally, it will also prompt colleges and universities to take a new and more enlightened view of the role security can play in facilitating transformation.
Protecting institutions, their information and their constituents is a never-ending battle. So is the task of keeping on top of a sprawling array of network and data security solutions. But as colleges and universities reassess their overall strategies, now is actually a good time to see that security, in fact, can be a powerful enabler of digital transformation rather than a hinderance.
One reason for that stems from the dramatic industry shift from on-prem point solutions to cloud-based platforms, designed to provide a holistic view of who and what is actively operating — or attempting to access — college and university networks.
Every CIO and security team knows that you can't protect what you can't see. Gaining comprehensive visibility across a college's networks and its community of users is a key step toward digital transformation.
As challenging as it has been to scale up and out to support students, faculty and researchers remotely, the exercise has made clear that cloud-based platforms offer the most flexible — and often, the most economical — way forward, compared to most legacy systems. That was particularly apparent among schools that needed to set up and secure additional VPNs to expand their services, as well as those that had to scale up on-prem learning management systems.
Another reason today's advanced security models can actually accelerate digital transformation lies in the rapid adoption of secure access service edge or SASE technologies. SASE allows enterprises to manage and normalize security centrally for all use cases, no matter where users are coming from or where they're going to access resources.
That gives colleges and universities greater flexibility and fewer barriers to faculty and researchers who depend on a combination of cloud and on-prem facilities.
We're already seeing a growing portfolio of cloud-based security services gaining adoption within the Internet2 NetPlus community. For example, the RHED Cloud Foundation is working on ways to enable colleges and research institutes to consolidate and modernize their security platforms.
What universities and colleges are discovering is that using cloud-based security platforms, such as Palo Alto Networks' Prisma Access, is the ability to deliver computing services faster and more securely — and lower total operating costs as well.
Security, of course, is just one dimension — albeit a foundational one — of broader IT work that colleges and universities need to tackle. Digital integration, system simplification, and a more scalable, standardized, student-centric ecosystem also remain high on every administrator's and CIO's to-do list.
That said, the onslaught of security attacks continue to challenge colleges and universities on a daily basis — and now even more so as they contend with a population of students and faculty that are more dispersed than ever.
That's why, in addition to all the ways we're supporting colleges and universities with leading-edge security solutions, we're also offering to help them more fully assess their security needs with a free Security Lifecycle Review. These reviews can provide a complete visibility and intelligence snapshot of your environment and show you the applications, URL traffic, content types and known and unknown threats traversing your networks.
Our goal, like yours, is to make sure security becomes an enabler to more innovative approaches to higher education.
Learn more about how Palo Alto Networks is helping colleges and universities modernize their approach to secure remote access.