U. of Maryland switches VPN service, citing 'overly complicated' offering
Administrators said a switch from Cisco to Palo Alto Networks will offer granular access to systems and services.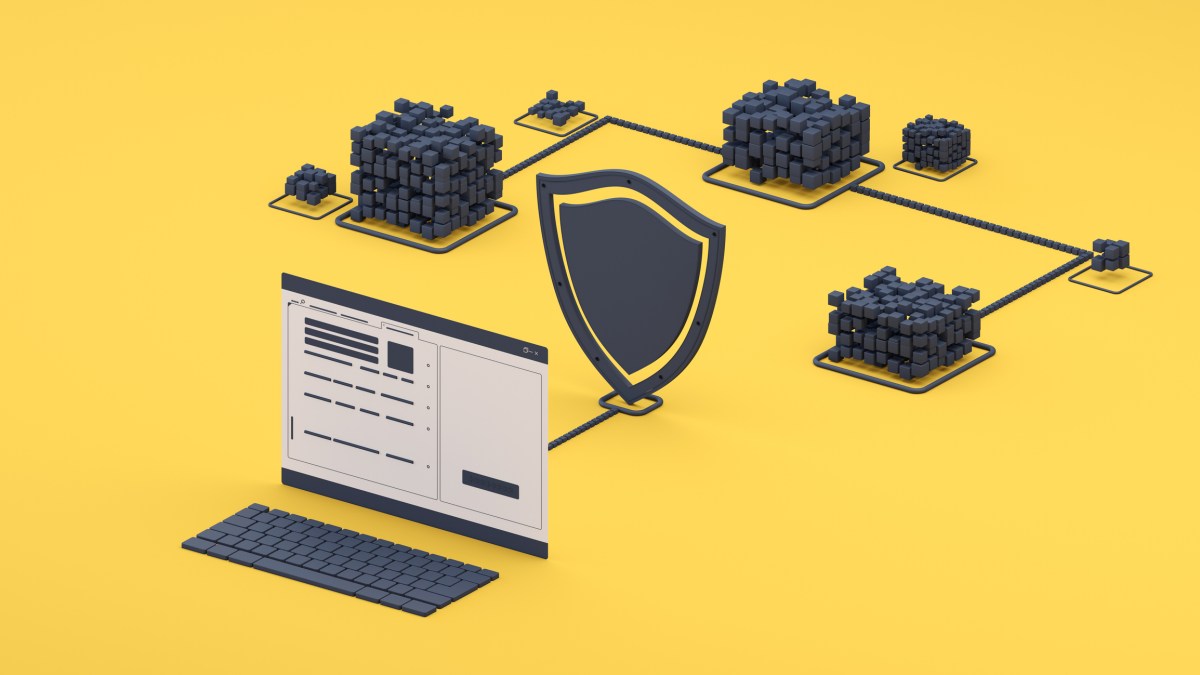 Following a beta testing period this summer, the University of Maryland has announced plans this October to replace its current virtual private network service with an offering from Palo Alto Networks.
The new service, which will be available for students and instructors to test this summer and early fall, is set to replace the university's existing Cisco AnyConnect VPN service. As within other organizations, the VPN is designed to provide a more secure connection to the university's network when users are at home or on public networks.
The university's IT services department told EdScoop the switch aims to provide users with more security and bandwidth, as well as role-based access to university resources in the future.
"Over time, the Cisco AnyConnect VPN implementation has become overly complicated and doesn't provide the best platform for dynamic and granular access to systems and services," a university FAQ on the switch reads. "UMD has a significant investment in Palo Alto firewalls, and leveraging Palo Alto's GlobalProtect VPN solution provides improved functionality and security improvements."
Users connect to the existing VPN using their University of Maryland ID and password and need to download a client to their device. Administrators said the advantages of the new platform include features such as single-sign on and multifactor authentication.
Many universities and colleges offer VPN services. The University of Denver also recently announced plans to switch from Cisco and Citrix VPN services to GlobalProtect. VPNs are one of the ways that institutions accommodated remote work during the coronavirus pandemic, as online learning and remote research opened universities up to malware attacks.
As the fall semester approaches, higher education institutions are reevaluating what remote work will look like, with several higher education institutions, including the University of Louisville and the University of Oklahoma updating work-from-home policies. Pennsylvania State University, meanwhile, launched a task force on flexible work.