CoSN moves conference online in response to COVID-19
In-person attendance for next week's event has been cancelled and organizers will instead transition to a virtual format.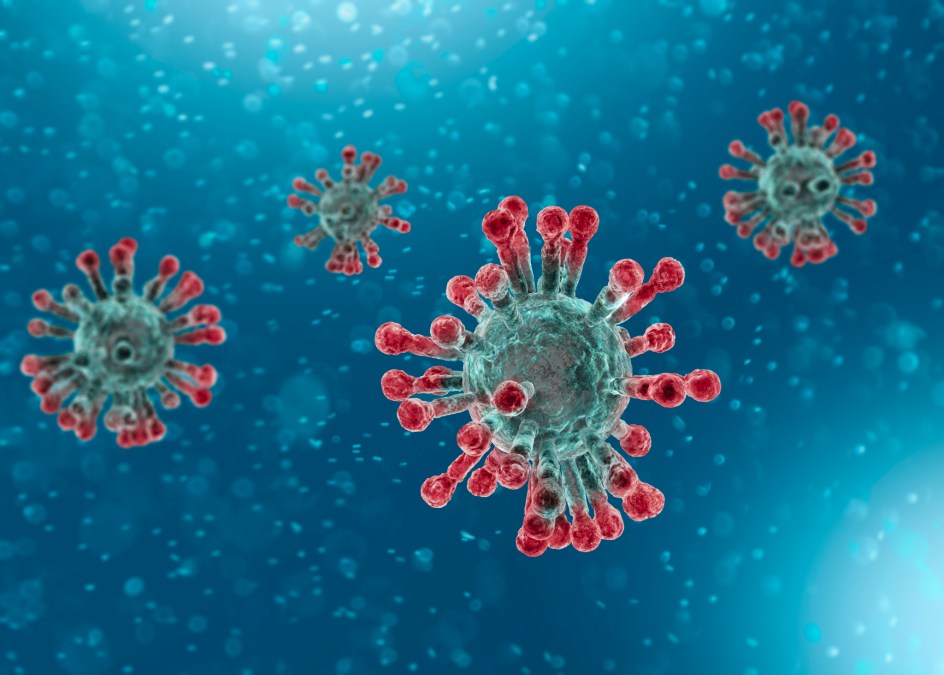 In response to growing concerns over the spread of COVID-19, in-person attendance for the Consortium for School Networking's annual conference, which was to take place in Washington D.C. next week, has been cancelled, event organizers announced Thursday.
"This was done with consideration for our registrants' safety based on official health recommendations and the newly established District of Columbia health guidance," CoSN announced on its website.
As of Thursday, at least 34 cases of the disease have been confirmed in Washington D.C., Maryland and Virginia, with mayors declaring a state of emergency in all three regions this week.
The conference, called Breakthrough Mindsets, will instead be transformed into an online event, with virtual keynotes taking place next week and remaining conference programming postponed until May to give educators the opportunity to learn about digital transformation and technology leadership.
CoSN said the decision to transition the event online was also done out of consideration for school leaders who are busy preparing online platforms for their own schools, should the coronavirus outbreak continue to escalate.
Other education conferences across the country have met similar fates in recent weeks, including Educause's Learning Initiative conference near Seattle, Ellucian Live in Orlando and South by Southwest EDU in Austin.