George Washington U. to continue remote education into the fall
As universities around the country decide whether to reopen their campuses, leaders at George Washington University said they're rolling student feedback from the summer and spring terms into their offerings this fall, which will mostly remain online.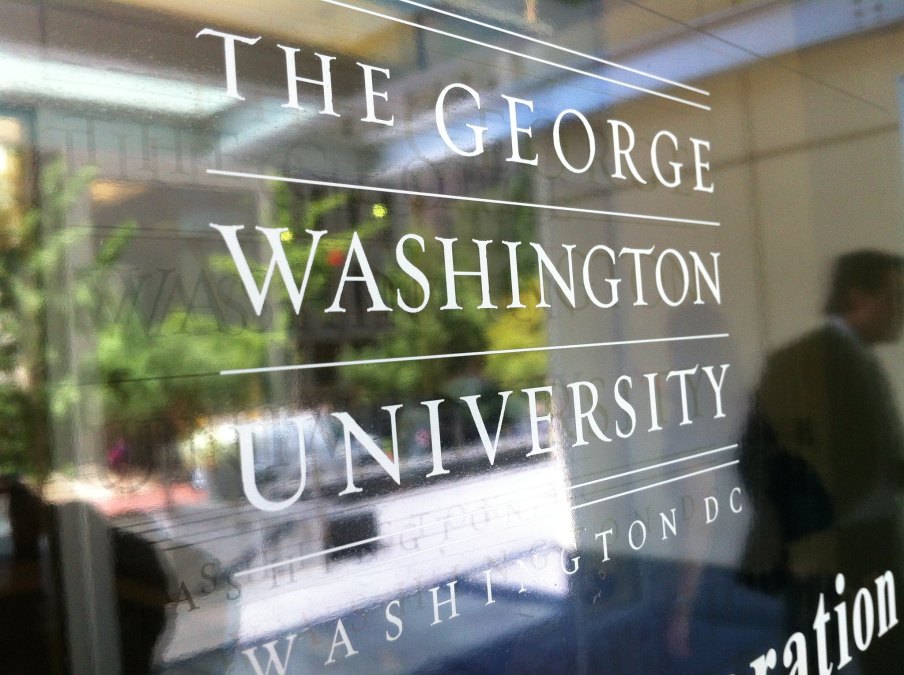 George Washington University announced this week that all undergraduate courses will be held online for the fall semester.
With Washington D.C. experiencing a mild resurgence of COVID-19 cases, university leadership at GW decided to continue online learning across all three campuses to keep its students and faculty safe. Leaders said the decision also follows guidance from public health experts and feedback its campus community. Based on the experiences of teachers and students who participated in remote education during the spring and summer semesters, university leaders said they've enhanced those capabilities for the fall.
"We directed considerable resources into virtual instructional technology, and our staff and faculty have been actively collaborating to develop innovative ways to continue to provide a rigorous and high-quality academic experience for all students," the university's leadership wrote in a letter to students. "Similarly, our Student Affairs teams are developing more ways to help students continue to engage virtually with one another and with the broader university community."
There will, however, be some limited exceptions made for some students returning to campus. Students who have "extenuating personal or academic circumstances" will be allowed to live in campus housing for the fall semester, but will take classes online, according to the university, and will be expected to comply with public health and safety measures including social distancing, mask wearing and regular testing for COVID-19.
Most graduate programs will also be conducted online, with certain programs allowed to hold limited in-person classes if deemed necessary.
"While this has been an extraordinarily hard choice, we believe it is the best path forward for GW," the letter read.
The university will also hold several virtual forums over the next several weeks for students and faculty to ask questions about the decision to keep classes online and the application process for on-campus housing.
Since the conclusion of the spring semester, many universities, including Harvard University, University of Southern California and the University of California System have announced plans to keep classes online for the fall. Other colleges, like Arizona State University, have announced plans to return to in-person instruction, while others are still considering a variety of options, including online, in-person or hybrid models that will support both distance and on-campus learning.