Florida International University moves its summer camps online
While students can't participate in traditional summer camps this year because of the pandemic, FIU has created several virtual alternatives.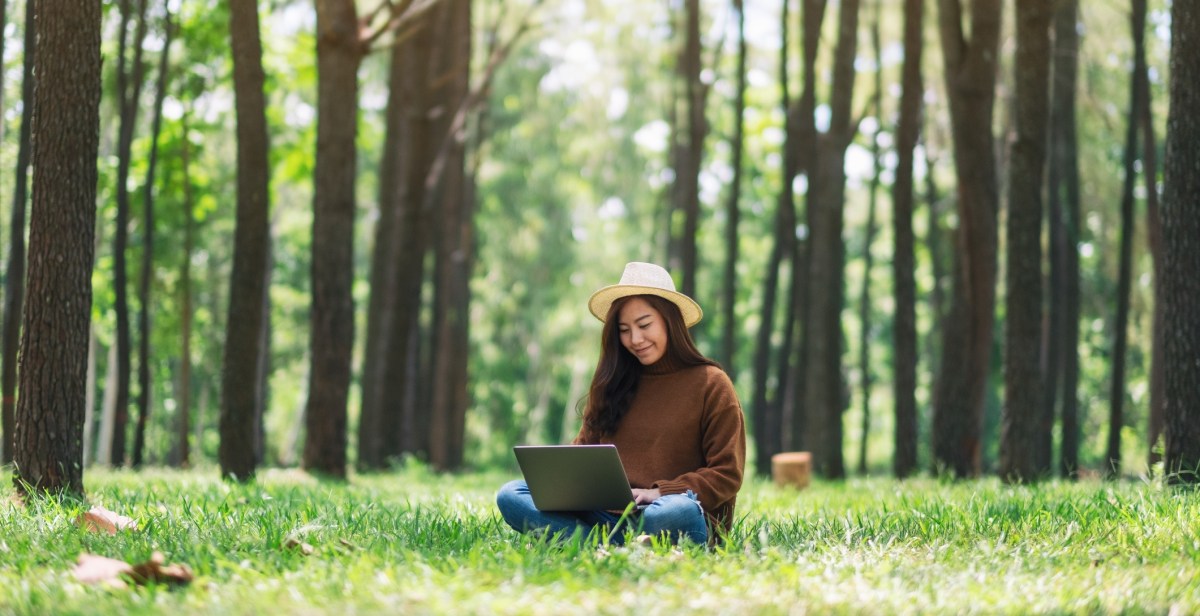 Florida International University announced Thursday that the university's annual summer camps are going online as a result of continued social distancing requirements during the pandemic.
Students of all ages will have the opportunity to participate in the online programs being offered this summer, exploring topics like 3D modeling, acting, theater design, science communication and forensic science.
In the "Virtual Growlight Breakthrough" camp, high school students will participate in hands-on design projects using design software and 3D-printing to develop solutions to assist people with disabilities in both at-home and urban settings.
Kids of all ages will also have to opportunity to learn about theater design and technology, as well as acting, writing and musical theater performance as part of FIU's virtual theater summer camps.
FIU's institute for science, media and technology will also host a science communication summer program for high school students where they'll learn from science communication experts, improve their science communication skills and create and present their own science communication projects. Students will also learn about visualizing science, science writing, identifying credible sources, public speaking and talking about science on social media.
Through the FIU college of engineering and computing's ENLACE camp, middle schoolers will learn about STEM fields, studying technology, college prep, math, chess, social emotional learning, fitness and nutrition. And for younger students, ages 6-12, Camp Inspire will introduce students to various themes related to science, technology, engineering, art and mathematics.
According to the university, students interested in forensic science can learn about how to process crime scenes, produce crime scene records and study latent fingerprints, DNA and bloodstains.