Vanderbilt University joins higher education's crusade to support online teaching
Like many colleges and universities preparing to continue online teaching for the fall semester, Vanderbilt University is providing its faculty with critical resources to support remote learning.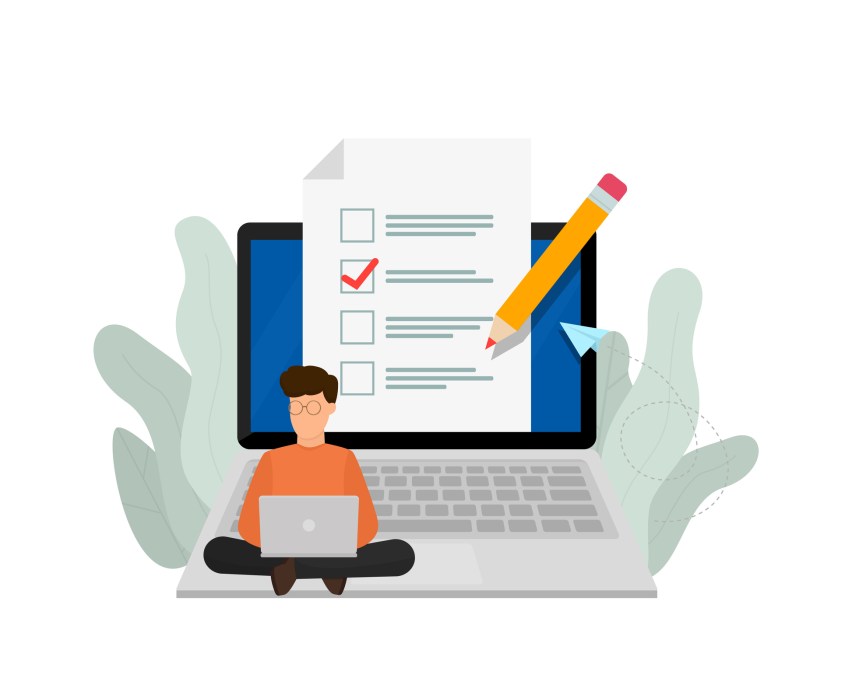 To help faculty refine teaching practices in online and hybrid teaching environments, Vanderbilt University on Tuesday announced the launch a new instructional design support service.
Vanderbilt, like many other colleges and universities across the country, has opted to continue offering remote classes to students for the fall semester in response to the continuing COVID-19 health crisis. And to help faculty make the transition to teaching online long-term, the university, in partnership with instructional design firm iDesign, is focusing on teacher training this summer to help improve course quality for students.
"Recent months have reaffirmed the critical importance of faculty-led innovation, resilience, and collaboration, especially in today's difficult and unusual circumstances," Tracey George, vice provost for faculty affairs at Vanderbilt University, said in a press release. "As educators and students alike navigate uncertain times, this on-demand support center will provide an invaluable service for educators at Vanderbilt."
Over the summer, all Vanderbilt faculty will gain access to a hub of digital resources to support online teaching and course design, one-on-one instructional design support and course templates compatible with Vanderbilt's learning management system, according to the university's announcement.
Faculty will also have the option to participate in an online teaching boot camp where they can learn best practices in remote teaching.
"In the wake of COVID-19, we're continuing to see increased demand for resources that can help ease the faculty transition to online instruction—whether they are seasoned online educators or teaching their first online course," Paxton Riter, co-founder and CEO at iDesign, said in a press release. "This work is about equipping faculty with the back-end support to master the fundamentals of online teaching and translate their capacity for mentoring, supporting, and educating students into the digital world."
In an April survey from the edtech company Cengage, more than 50 percent of faculty agreed that greater access to digital resources would be helpful to support online instruction.
And like Vanderbilt, many other universities have launched initiatives to help prepare faculty for the continuation of online learning into the fall semester. The University of Illinois System created an online catalog for faculty, with resources for online teaching including program support, curriculum design and technical skills needed to successfully build and teach blended or fully online courses.
And Arizona State University last month launched a virtual training event to help faculty across higher education, not just those at ASU, prepare online courses for the fall semester.
Colleges and universities are also coming together to help support K-12 teachers as they prepare for online learning in the fall; Florida International University announced plans last week to host a free webinar series for K-12 educators on best practices for remote teaching.