Career development firm Emeritus buys STEM bootcamp company for $200 million
With the purchase of iD Tech, Emeritus executives said they'll span K-12 and career development education at universities.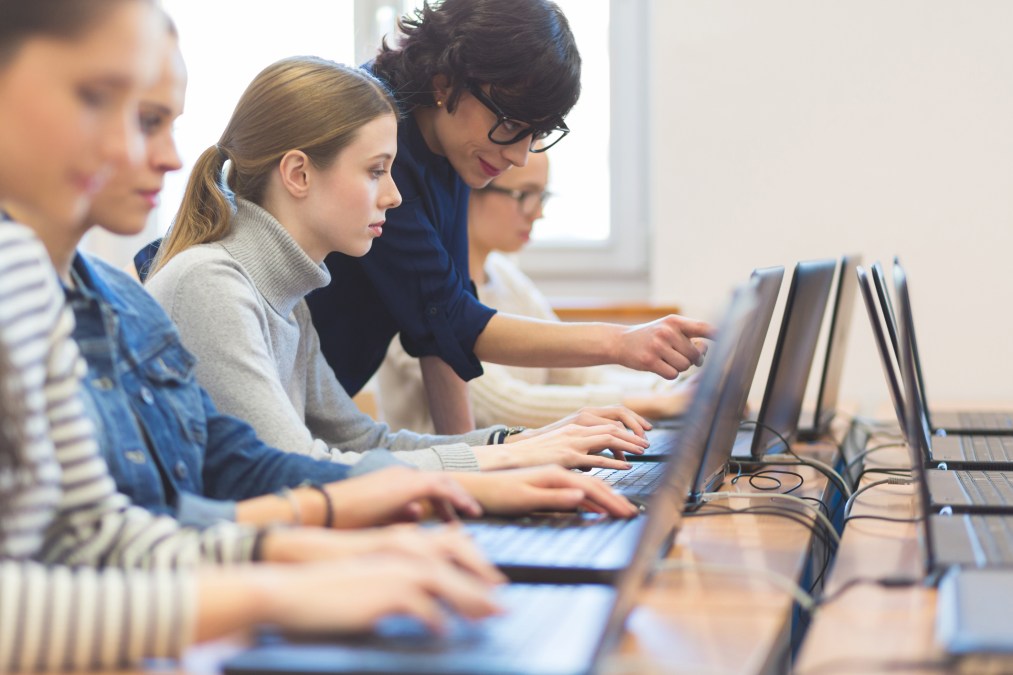 Emeritus, which works with universities on career development programs, is acquiring the K-12 tech camp and course provider iD Tech for $200 million, the companies announced Wednesday.
ID Tech works with 150 universities worldwide developing summer camps focused on STEM skills like artificial intelligence and coding, as well as offering online courses for K-12 students. Emeritus, the online arm of the Indian executive education company Eruditus, partners with higher education institutions including the Wharton School of Business and MIT's professional development program to offer short-term, online courses and degrees.
ID Tech will operate independently with its own staff, according to the announcement, but through the Emeritus acquisition, the two companies span the student timeline with "distinct, yet highly complementary" services.
"We believe that proficiency and mastery of these skills should begin in K12, and that iD Tech will be instrumental as we jointly pursue our goal of closing STEM skills gaps globally," Emeritus CEO Ashwin Damera said in the press release. "Their long-term learning system is a perfect complement to what we offer adult learners and will allow us to create a formidable life-long learning ecosystem."
About 97% of iD Tech students go on to attend a four-year college, with nine out of 10 students studying science, technology, engineering or mathematics, according to the companies.
The companies said they'll expand in-person offerings in 2022, as well as online programs to prepare children and adults for in-demand tech careers. The Bureau of Labor Statistics recently estimated STEM careers would grow 8% by 2029. Jobs in information security are expected to grow 32%.
"More and more kids are experiencing STEM touch points in their daily lives, whether it's coding in their favorite video games or 3D printing mask extenders," iD Tech CEO Pete Ingram-Cauchi said in the press release. "The pandemic accelerated interest in STEM fields, and we have been ecstatic to see more interested learners exploring and mastering this space."