CoSN, EdScoop announce 2020 'NextGen: Emerging EdTech Leaders'
The winners, who come from diverse geographic backgrounds across the U.S., are recognized as the next up-and-coming leaders in K-12 educational technology.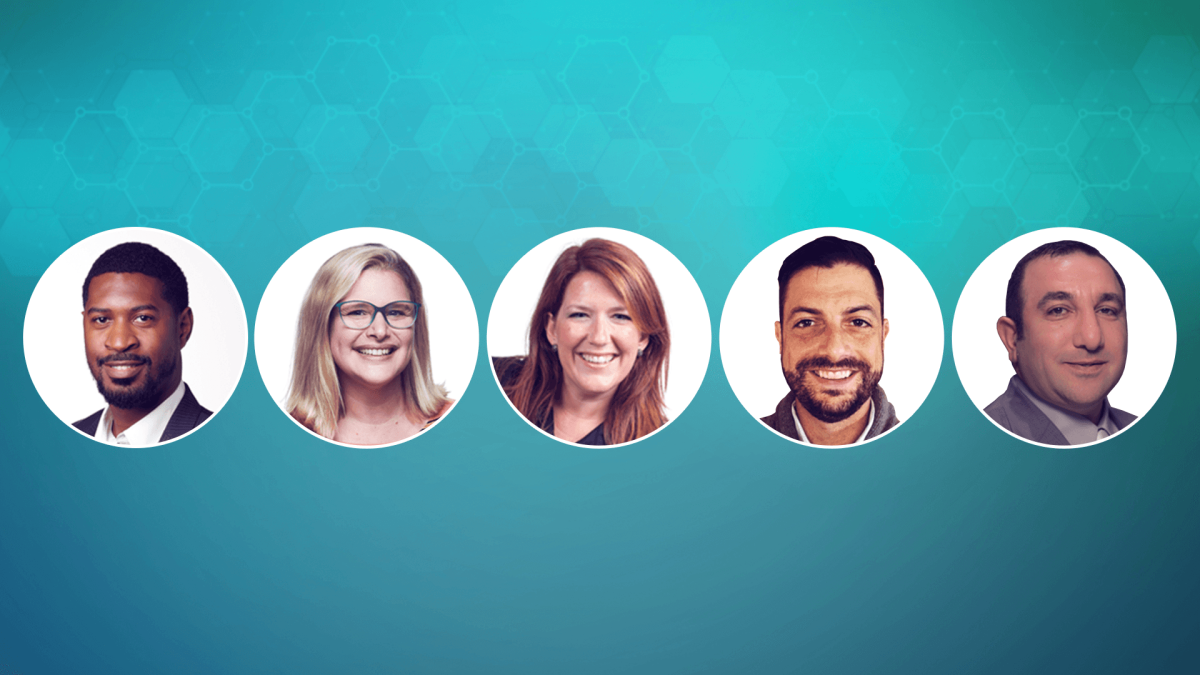 Five K-12 educational technology leaders from across the U.S. were named to the 2020 cohort of "NextGen: Emerging EdTech Leaders" Tuesday at the virtual version of the Consortium for School Networking's annual conference.
The NextGen: Emerging EdTech Leaders Program — a joint effort between CoSN and EdScoop — recognizes the up-and-coming leaders making a difference in K-12 educational technology.
The winners:
Laurie Guyon, Assistant Coordinator for Model Schools, WSWHE BOCES (New York)

Sara Hunter, Consultant, KSM Consulting, former Curriculum Coordinator: STEM and High Ability, Avon Community School Corporation (Indiana)

Eden Konja, Information and Academic Technology Director, Notre Dame Preparatory School & Marist Academy (Michigan)

Dewayne McClary, Director, League of Innovative Schools, Digital Promise, former Director – Educational Technology & Library Programs, District of Columbia Public Schools (Washington, D.C.)

Marcus Painter, Coordinator of Digital Learning, Twin Lakes High School (Indiana)
To be considered, candidates were required to possess a spirit of technology leadership in K-12 education, be employed by a K-12 school or district, be CoSN members and have no more than five years' experience as an educational technology professional.
"The 2020 NextGen: Emerging EdTech Leaders Program cohort consists of a remarkable set of emerging leaders with the hands-on experience and vision needed to ensure that technology makes a profound difference in education," CoSN CEO Keith Krueger said. "We congratulate each of the winners, as well as all of the applicants, on their accomplishments. This is a new generation of leaders that will help us create a new learning reality."
Each leader will be profiled over the coming weeks in feature articles on EdScoop. The winners this year represent a range of disciplines in classrooms, technology offices, libraries and elsewhere as K-12 technology leaders look toward a future dominated by new technologies and the challenges they present.
All candidates for the 2020 program were nominated by the EdScoop audience and CoSN community between December 16, 2019 and January 20, 2020 before the K-12 education community cast thousands of votes.
Last year's cohort of winners can be found here. CoSN and EdScoop have jointly recognized emerging edtech leaders since the inaugural program in 2016.