Nominations open for 2020 emerging edtech leader program
The program, in its fifth year, is a joint effort between CoSN and EdScoop to recognize emerging leaders in the K-12 edtech space.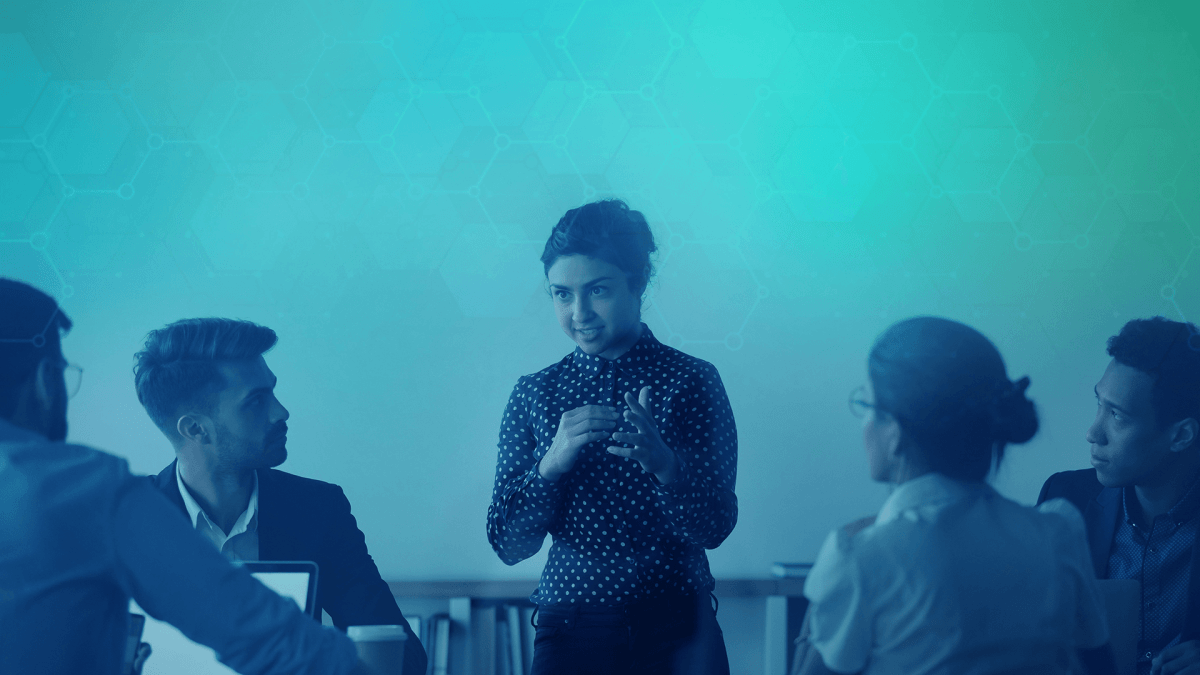 The Consortium for School Networking and EdScoop are now accepting nominations for the fifth annual NextGen: Emerging EdTech Leaders program.
The program is an initiative designed to recognize emerging leaders who are passionate about K-12 educational technology.
"Building upon the past success of the program, we will continue to move beyond the much-deserved recognition at CoSN conference to involving these emerging leaders in CoSN's work throughout the year," said Keith Krueger, CoSN's CEO.
The winners will serve for one year on CoSN's NextGen committee and will be responsible for curating content and resources to attract and involve emerging edtech leaders in CoSN's work. Part of that content curation will involve blog posts for the consortium's website to highlight their work.
Winners will also be recognized and receive complimentary registration at CoSN2020 — the consortium's annual conference, which will be held March 16-18, 2020, in Washington, D.C.
To be considered, candidates must be employed by a CoSN institutional member school district and have demonstrated technology leadership in a K-12 education setting.
Each nominee must have no more than five working years of experience as an edtech professional. Individuals who identify as minorities are encouraged to apply, as well as those who represent districts with a high percentage of students having English as a second language, a high percentage of low-income students or those serving in rural districts.
"It is important for CoSN to seek out these emerging leaders in the work we do, to gather their insights as we move forward and to ensure that we have a pipeline of diverse and talented edtech leaders," said Pete Just, CoSN board chair and chief technology officer of MSD Wayne Township in Indiana.
Individuals can either nominate themselves for consideration or be nominated by a supervisor or peer, using the respective CoSN online nomination forms. The deadline for nominations is midnight on January 13, 2020.
Qualifying candidates will be profiled on EdScoop.com for national review and voting, beginning January 27, 2020.
The winners for the 2020 NextGen: Emerging EdTech Leaders program will be featured in a series of stories on EdScoop.com.
The 2019 winners included leaders from schools in Virginia, California, Texas and Colorado, and comprised several different disciplines including technology integration, personalized learning and instructional technology.
Nominate a NextGen: Emerging EdTech Leader here.