Why digital equity entails more than giving students devices
Dewayne McClary, formerly with DC Public Schools, said educators must also teach students how to be digital citizens and develop integrated curriculums.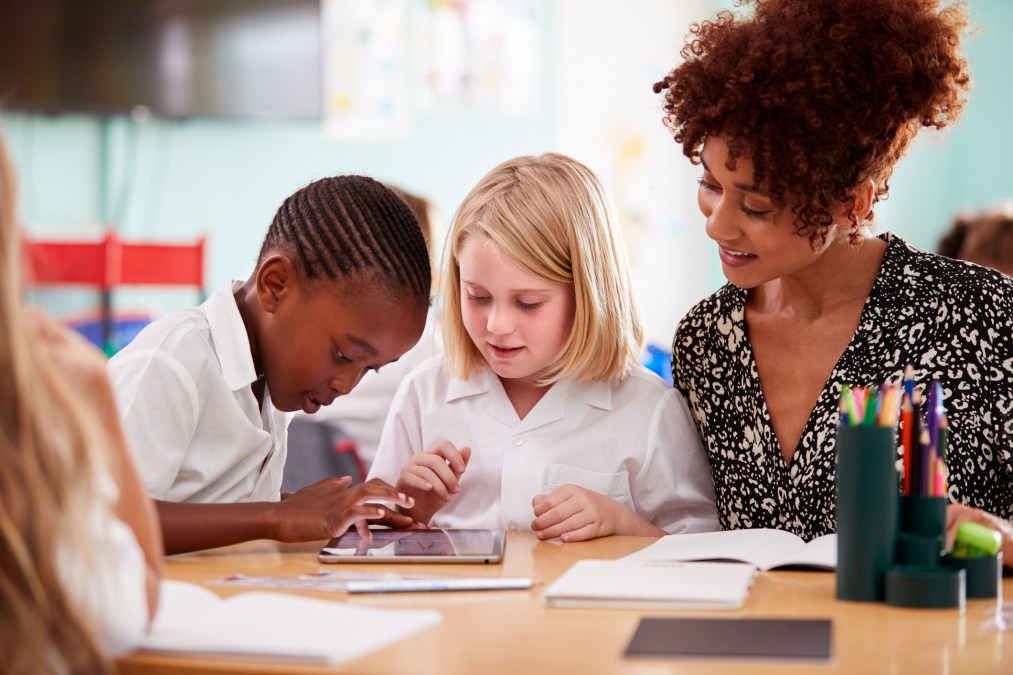 For Dewayne McClary, making sure that students have access to technology goes beyond putting devices in their hands.
As the former director of educational technology and library programs for District of Columbia Public Schools, McClary helped roll out a one-to-one technology initiative at 118 schools in the district, making sure that students not only have access to devices, but also that students and teachers receive the necessary training to use technology effectively. It's for this work that McClary was honored as one of EdScoop's 2020 NextGen: Emerging EdTech Leaders.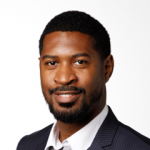 "My priority is really access and equity," McClary told EdScoop. "In the age that we live in now, you can't do anything without technology. And so it behooves us to ensure that our students are prepared to utilize technology in a meaningful way."
This includes educating students on how to be good digital citizens, teaching them about the do's and don'ts of technology and the responsibility that comes with using it, McClary said.
But students aren't the only ones who need to be coached on how to use technology. To ensure teachers receive the support they need for developing curriculums that are integrated with technology, McClary and his team have set up professional development training groups.
"I am most proud of the work with integrating technology into the curriculum … to ensure that technology was not a secondary thing, or a one-off thing, but it was actually embedded into the curriculum from the get-go," McClary said.
Educating parents is also an important component to integrating technology, he said.
"We have pretty much infused ourselves into the community and provided not only training to staff and students, but we've also provided opportunities to help empower our parents to understand what students have access to," McClary said.
This training also helps teach parents how to keep their children safe online, he said.
Through his work with DC Public Schools, McClary has been able to provide technology to more than 50,000 students. But now he is expanding his reach even further, after stepping down in March and taking a position as director of the League of Innovative Schools at the nonprofit Digital Promise, a group created by the Department of Education under former President George W. Bush. In his new role, McClary will serve 112 districts, reaching more than 2.5 million students.
"My goal has always been: How can I reach more individuals to share my knowledge and wealth with others, but also to learn from others?" McClary said.