John King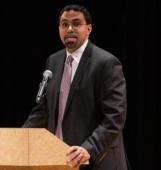 Education officials said persisting stereotypes and inequitable access can mean fewer women in high-paying fields like cybersecurity and computer science.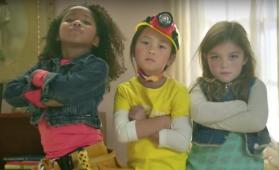 The White House hosted a symposium on early STEM education on Thursday, where panelists suggested that parents play a bigger role in encouraging their kids.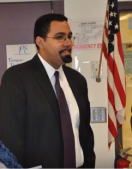 The Senate voted 49-40 in favor of confirming King, a former New York education commissioner.