Kajeet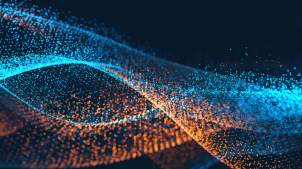 The wireless provider released a new report that highlights driver tablets, which offer detailed maps and student boarding information.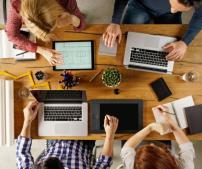 Fauquier County Public Schools in Warrenton, Virginia, has partnered with a company that offers affordable broadband services.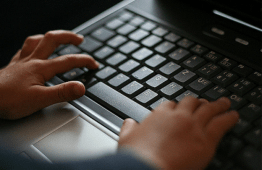 A wireless provider has created a website that gives users access to grants to provide disadvantaged children with internet access to do school work.