Uncategorized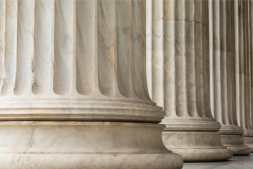 2U's CEO told investors Wednesday that the company's online program management offerings are still in high demand.
Education software companies Anthology and Liaison launched new products aimed at harnessing student data by bridging information systems.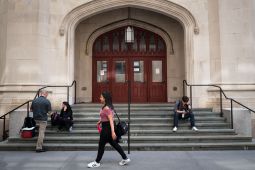 The City University of New York named former New York City finance department CIO Eusebio Formoso to lead its IT services.