City University of New York names Eusebio Formoso as CIO
The City University of New York named former New York City finance department CIO Eusebio Formoso to lead its IT services.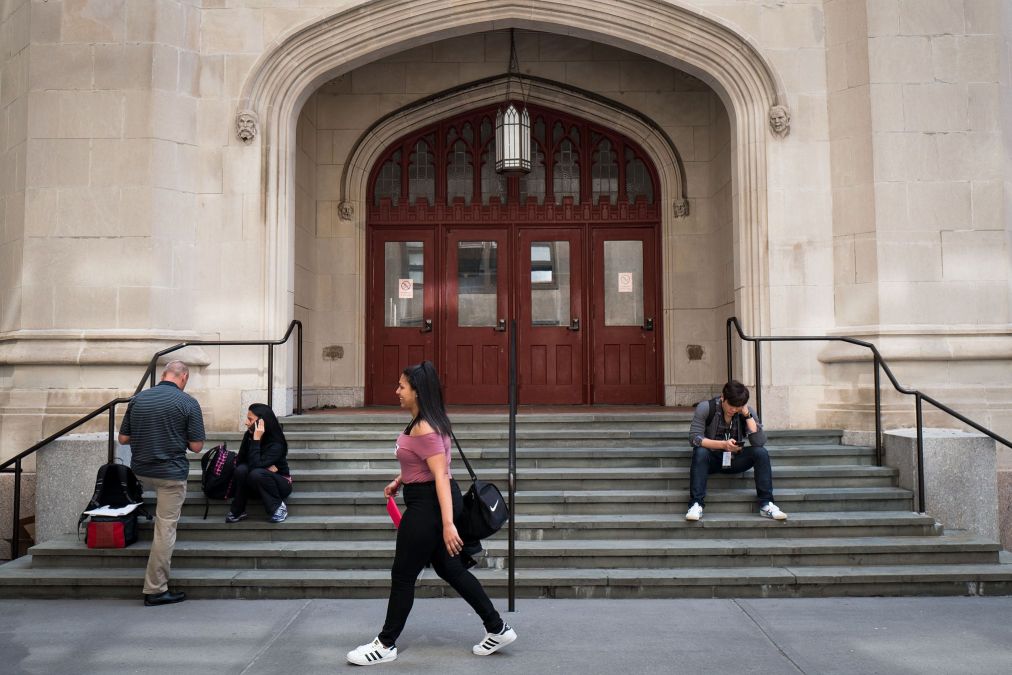 The City University of New York announced Eusebio Formoso as vice chancellor for IT and chief information officer on Monday.
Formoso, who was the CIO for the New York City finance department since 2015, starts immediately, according to the announcement. He oversees a central cybersecurity and technology team for CUNY's 25 colleges. Among the central office team's responsibilities are developing enterprise applications across the university and running a managed network that all of CUNY's colleges use.
Individual CUNY colleges also have CIOs and IT vice presidents, who make up the system's IT Steering Council to help shape strategy. CUNY is currently developing a five-year strategic plan for all its colleges.
"In Eusebio Formoso, we are gaining a chief information officer who brings the deep expertise that an institution as large as CUNY needs to navigate the increasingly complex terrain of IT and cybersecurity," Chancellor Felix Matos Rodríguez said in a news release.
At the NYC Department of Finance, Formoso oversaw a team that developed applications for collecting taxes and other city financial services, like collecting parking payments. During his tenure, the department updated the city's systems for managing tens of millions of dollars in business and property taxes. He also served as an interim commissioner for the city's IT department in 2019 before Jessica Tisch was named to the role.
The previous CUNY CIO, Brian Cohen, served in the position for more than two decades before retiring in February. He now serves as vice president at the media company e.Republic's digital government and education centers. Anne Cohen, a former New York City CIO, had been serving as interim CIO.