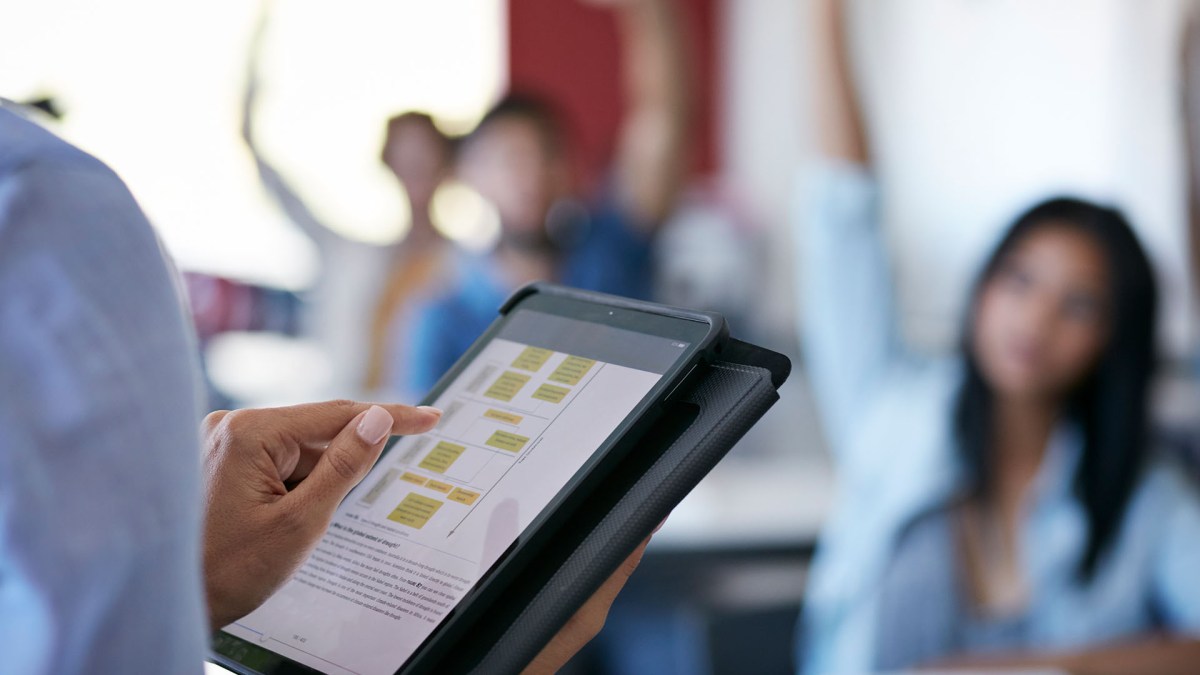 Driving the digital transformation of universities
Public venues, including sports stadiums, have made various technical upgrades to improve the user experience and adapt to new demands brought on by the onset of the COVID 19 pandemic. Higher education facilities are also changing as universities further pursue digital transformation. By leveraging a connected ecosystem, universities can deliver a more communal experience for students, faculty and staff as they move throughout the physical space on campus.
There's a big focus on ingress and egress technologies, like understanding how people congregate to reduce congestion within the venue or how facial recognition can speed service, says Kevan Akers, principle consultant on smart venues at Verizon.
In a new EdScoop podcast, underwritten by Verizon, Akers explains that universities should assess their connectivity roadmap to enable digital transformation, holistically looking at the entire campus, the different spectrums and technologies available, and develop strategic plans to move their digital footprint forward and provide better educational experiences.
Hear more of our latest coverage on IT developments across the higher education technology community by subscribing to EdScoop's podcast channels wherever you get your podcasts.
Kevan Akers is a principle consultant on smart venues at Verizon. He specializes in increasing thought leadership and value to customers by developing consultative, integration and services for Verizon's venues vertical.
This podcast was produced by Scoop News Group and EdScoop and underwritten by Verizon.