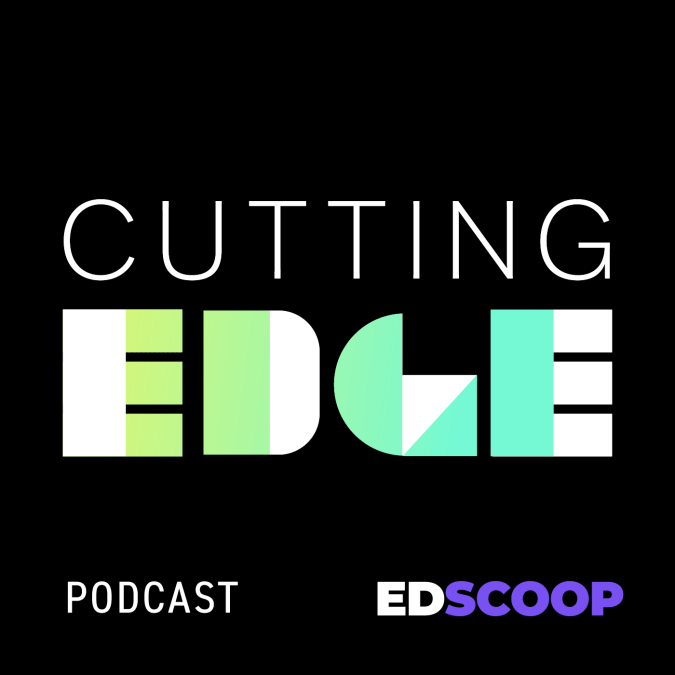 Helping students get credentials with business intelligence
Florida's Hillsborough Community College is using business intelligence tools to ensure students can have a chance to earn credentials they're very close to completing.
Paul Nagy, the Tampa-area college's vice president for strategic planning and analysis, says a "near grad" effort is landing with students who are just a few credits shy of completing a credential. The program has allowed Hillsborough to increase credential completion rates and serve students better.
"It has a lot to do with intentionality, and that intentionality that we can either bring to students or that they bring to the institution," Nagy says on the podcast. "And it's lacking."
Nagy says the solution, which pushes students toward completing their degrees, will also help cut down on student debt, Nagy says.
"That leads to an inefficiency in getting your degree and also leads to the national problems of student debt," Nagy says.
Nagy recently won a 2022 EdScoop 50 Award.
Hear more from the higher education information technology community every two weeks on the Cutting EDge podcast. Listen here.
If you want to hear more of the latest from across the higher education technology community, subscribe to Cutting EDge on Apple Podcasts, Google Podcasts, Soundcloud, Spotify and Stitcher.