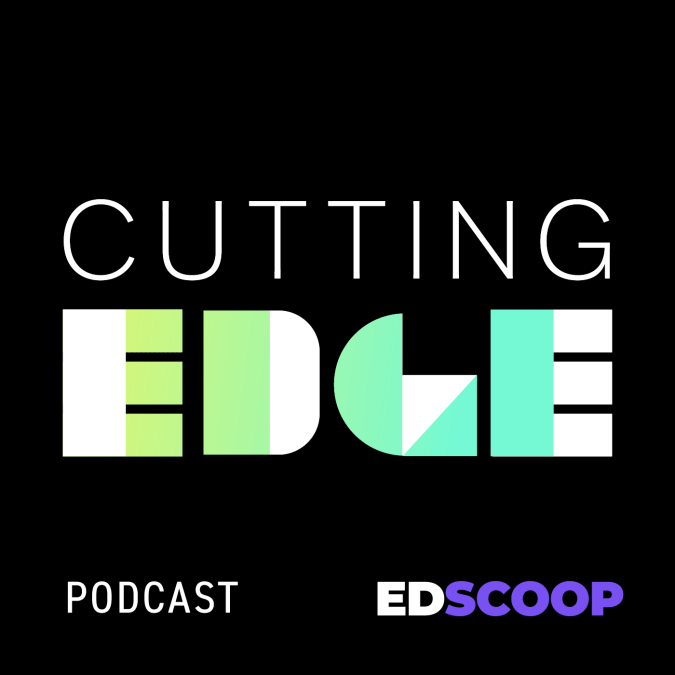 Inside one college's project to go paperless
On the Cutting EDge podcast, a New Jersey community college chief information officer says her journey to go paperless will help streamline operations and save money.
Patricia Clay, the CIO of Hudson County Community College in New Jersey, says her institution made great strides toward digitization during the pandemic. Now she's looking to build on that work.
"Sometimes it's just those things that are right in front of your eyes," Clay says on the podcast. "It's just a matter of thinking about things that cross your desk and [thinking] why are we doing it this way?"
Clay says that the college's document digitization effort began with a form used for equipment purchasing approvals. The college contracted with Laserfiche to guide its digitization efforts, and though the technical challenges are handled by the vendor, Clay says the institution still shoulders cultural challenges.
"There's always the: 'Wait, I can't digitize this right now,'" Clay says. "Managing change, especially when you have some people that have worked in one office for a decade or longer — sometimes it's a little difficult."
Clay says Hudson County Community College isn't finished with digitization, but the project has "progressed tremendously."
"We were able to save ourselves about 50% of the management costs of the [Laserfiche] platform, which freed up cash that we could then use to implement new workflows and to look at streamlining processes," Clay says. "The smoother you can make things work on the technical side, the easier you can make it for people changing their daily work."
Hear more from the higher education information technology community every two weeks on the Cutting EDge podcast. Listen here.
If you want to hear more of the latest from across the higher education technology community, subscribe to Cutting EDge on Apple Podcasts, Google Podcasts, Soundcloud, Spotify and Stitcher.