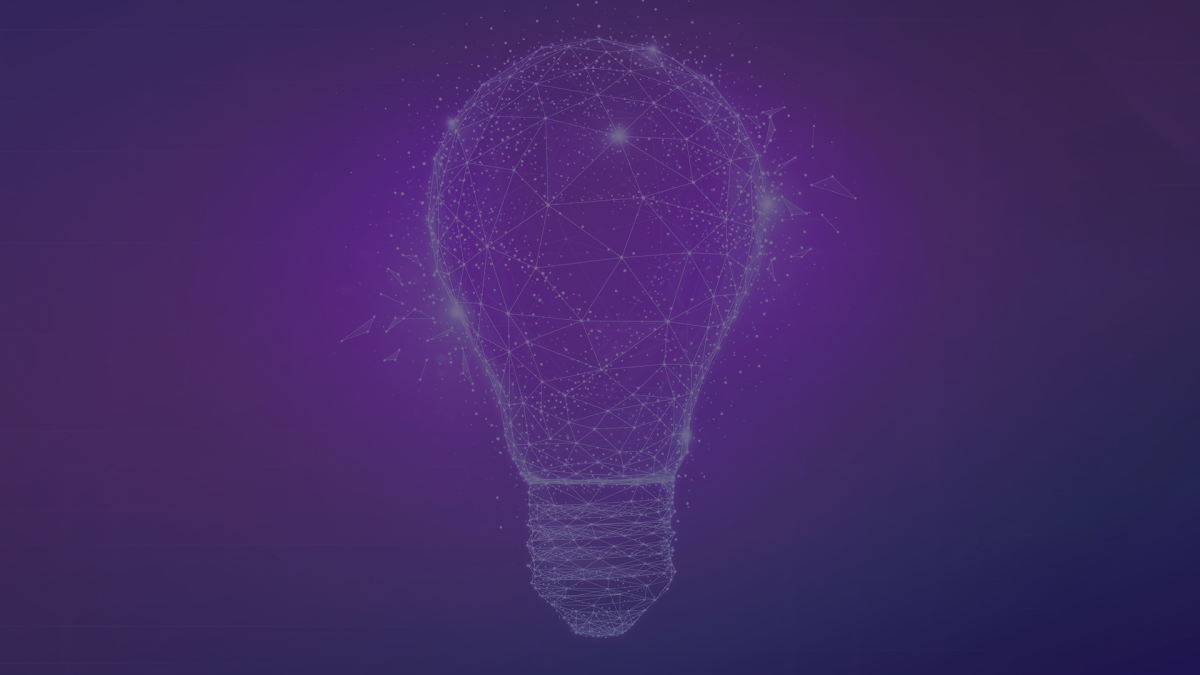 How artificial intelligence can support — not replace — existing edtech
Artificial intelligence is going to change K-12 classrooms — at least according to Marlo Gaddis, the chief technology officer for Wake County Public Schools in North Carolina.
Gaddis is tasked with ensuring the district's technologies — including those powered by artificial intelligence and machine learning — work for the district's 160,000 students across 187 schools. In a new episode of EdScoop's Cutting Edge podcast, the CTO agrees with what the education technology conference circuit has been saying for much of 2018 — that AI is the future, whether administrators and teachers are ready or not.
"The underlying theme or topic we're hearing most about is AI, and aligned with that is machine learning and the 'internet of things,'" Gaddis says.
The advantage of artificial intelligence for education is in its versatility, she says, especially in predicting where students are at risk socially, emotionally and academically. Gaddis says she is most excited about the possibility the technology has for supporting all students, and that the vendors must remain supplementary, not central, to child education.
"I think if we are looking at it from a perspective that it is a support, not a replacement. Because truly we know the research shows that the biggest effect on student success is the teacher in the classroom," she says.
Gaddis says educators and administrators are sometimes misguided in their approaches to buying artificial intelligence products.
"Everybody wants to be on the cutting edge, the bleeding edge, and so we adopt things blindly, rather than knowing what our need is and finding something that meets that need from that perspective," Gaddis says. "Always knowing how to evaluate what technology, we have to make sure that: A) It's something we actually need, and B) It's something that's safe for our kids and then see if it fits our ecosystems within our schools, all the while making sure that we aren't breaking relationships between teachers and students."
As more and more school leaders are involved in purchasing those tools, though, Gaddis says that the most effective and classroom-friendly vendors will show themselves.
"You start to learn the signs for when you're going to get caught in a sales pitch," she says.
On the podcast:
Marlo Gaddis, c

hief technology officer and senior director for instructional technology, Wake County Public Schools

Emily Tate, education reporter, formerly with EdScoop
Things to listen for:
Educators will need to learn the skill of discerning whether a product is the right fit for them in the next five years — a skill that hasn't been widely taught, Gaddis says.
The more educators and administrators attend vendor-heavy conferences, the more numb to "shiny" new technology they become, and the more they can identify technology that actually meets a need in a classroom.
Educators should f

ocus on content already in the curriculum and find a tool to match, instead of the other way around. 

Artificial intelligence can help students who struggle with reading or writing by teaching them to ask better questions. If a voice assistant cannot answer the question, the student must refine the method of questioning.
This is the fourth episode of EdScoop's "Cutting Edge" podcast, which highlights the people who are leading conversations about the future of edtech and education IT.