Android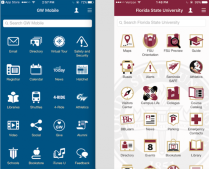 Modo Labs works with over 200 colleges to streamline their mobile app platforms and improve student experiences.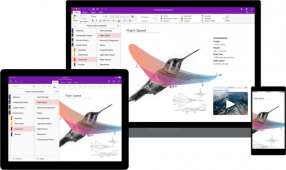 The classroom tool has been updated for simpler navigation, greater accessibility and consistency across devices.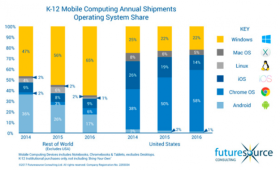 A new report finds Chromebooks expand market share in U.S. school classrooms, while Windows still dominates in K-12 schools globally.