TCEA 2017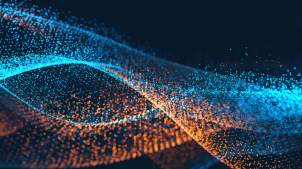 Kevin Schwartz talks about assessing new technologies, the digital divide, makerspaces and potential policy changes from Washington.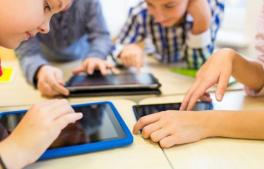 Top tech directors at TCEA 2017 share how collaboration and planning can help districts scale device rollouts of any size.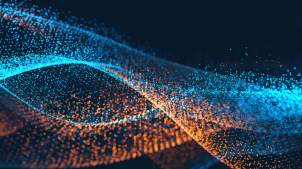 Edtech experts advise school IT directors on data management tools, "makersmashing," virtualization and the economics of 3D printers.