5 takeaways for CTOs from TCEA 2017
Edtech experts advise school IT directors on data management tools, "makersmashing," virtualization and the economics of 3D printers.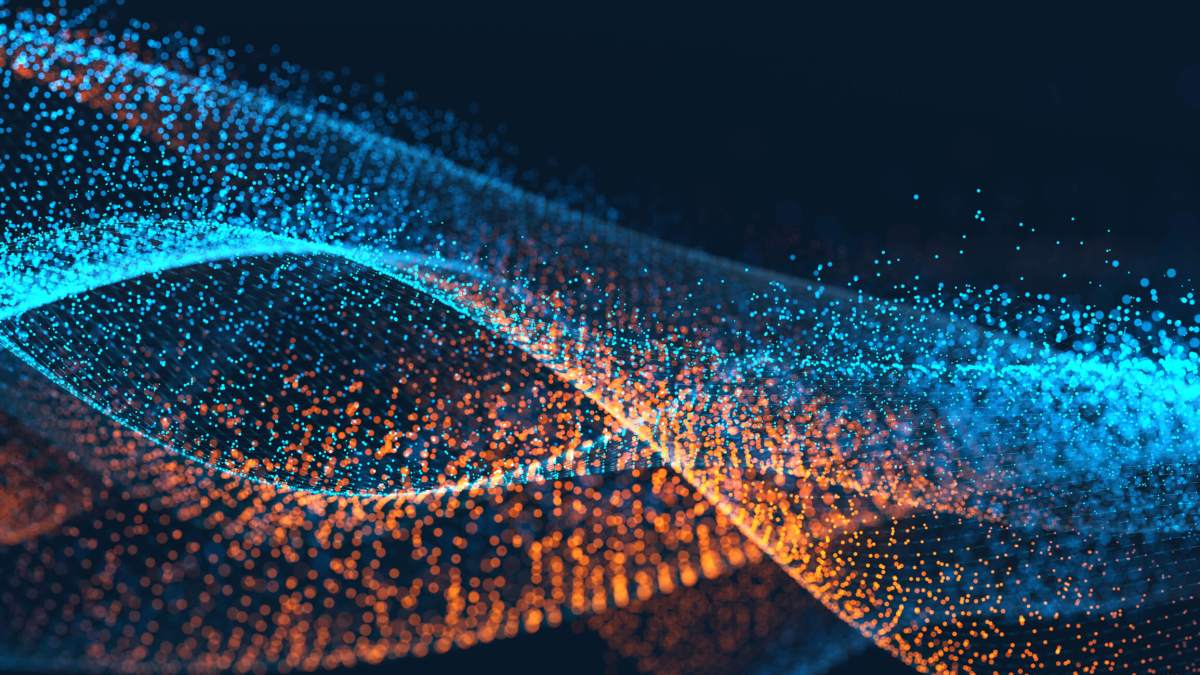 The annual TCEA conference in Austin this past week was chock-full of passionate educators — and leading-edge technology tools. But the presentations, product demonstrations and off-the-cuff conversations also provided a snapshot of what's changing in the world of education technology.
CTOs, IT teams, and instructional educators from across Texas and the country were on hand to discuss their biggest challenges and successes. Here are a few of the top takeaways from the show and what edtech leaders should keep an eye on in the future of technology in education.
The cheapest tech isn't always the best choice
A number of 3D printers from a constellation of vendors were on display, representing every price point. But don't be tempted by price alone, says one Fort Worth-area edtech specialist.
At Birdville Independent School District, the makerspaces at many of the district's 33 site locations are stacked with a variety of equipment, including multiple 3D printers. The district's STEM expert, Jennifer Horner Miller, offered this advice to IT departments: Consider investing in higher-end equipment. When it comes to 3D printers, she said, pricier printers could result in faster print times, reducing long waits and frustration for teachers and students.
Also, look for technology that's open source and has strong tech support. While Birdville uses printers from several vendors, her favorite is from a company called PolyPrinter, headquartered nearby.
The makerspace is getting a makeover
Makerspaces have only been on school leaders' minds for a few years now, but already many of the presenters were not content with simple spaces where kids could play around with gadgets and craft supplies.
Educators have been experimenting with makerspaces in schools for a few years now, but several presenters at TCEA said they were not content with simple spaces where kids could play around with gadgets and craft supplies.
Many are taking makerspacers more deeply into classrooms and making greater use of technology, meaning greater collaboration with IT departments has become a necessity.
At New Braunfels ISD outside San Antonio, for instance, instructional IT leaders are working across departments to combine maker activities into something they call "makersmashing." A robotics assignment could lead to a PicCollage creation with students creating Google Slides presentation explaining their work.
Virtualization is having its moment
Here's a technology that could have had its big moment seven or eight years ago, but didn't, says Kevin Schwartz, the technology officer for learning and systems at Austin ISD.
Price and the cumbersome steps to set up devices may have played a role, but with the advent of SSD flash drives, "you no longer have that latency due to disk writing," said Todd Gratehouse, CTO at Del Valle ISD outside Austin. "I think districts can offset that five-year replacement of devices with this technology — they can cut it by half at least."
Gratehouse's district uses VMWare for its virtualization, but other districts are finding different solutions to meet their needs. West Baton Rouge Parish School Board in Louisiana is using Chromeboxes, which lets them reuse existing keyboards and mice, and they've also looked into Neverware, a service that boots the latest version of Chrome OS from a flash drive on any computer — no matter its age.
Flatscreens are here to stay
There are few homes lacking a flatscreen TV of some type these days, and schools are taking note. But just as document cameras — once a fixture of edtech show exhibit halls — have been phased out in favor of mobile devices and improved AV technology, schools may be looking to flatscreens as an alternative to bulb-powered projectors.
"We had a demo where we put two interactive flatscreens in a classroom and our schools didn't want to give it back," said Del Valle ISD's Gratehouse. "Kids loved it. It's like a large phone to them: They were swiping it, moving it, you can enlarge with your fingers — the kids are just automatically drawn to it. IT likes it because it's less maintenance, and teachers like that it's very flexible and customizable as opposed to a projector."
Data management tools to check out
As the data systems manager for Austin ISD, Brenda Richmond has seen a lot of tools for managing classroom data, and has worked with teachers to implement only the best. During a presentation session, Richmond shared a selection of her favorite tools for managing, organizing, and protecting classroom data that might be worth whitelisting. Her picks (available in full via PDF) included a mix of the free and the inexpensive, which she described as costing about $350 or less.
The free/paid program DocumentBurster, she said, lets users "burst" files such as PDFs into smaller files for distribution. Austin ISD is using it to create a master PDF for report cards, then emailing each student-specific page directly to parents.
Additional tools mentioned included SMORE for creating custom email newsletters and flyers; PC Decrapifier, which removes unnecessary, preloaded software from PCs; and ASAP Utilities, which adds tons of new functions to Excel.
Stephen Noonoo is a freelance writer and consultant covering the intersection of technology and education working on assignment for EdScoop. A former edtech editor, his work has appeared in numerous education-related publications. (Twitter: @stephenoonoo)