Austin district CTO on why schools should plan even further ahead
Kevin Schwartz talks about assessing new technologies, the digital divide, makerspaces and potential policy changes from Washington.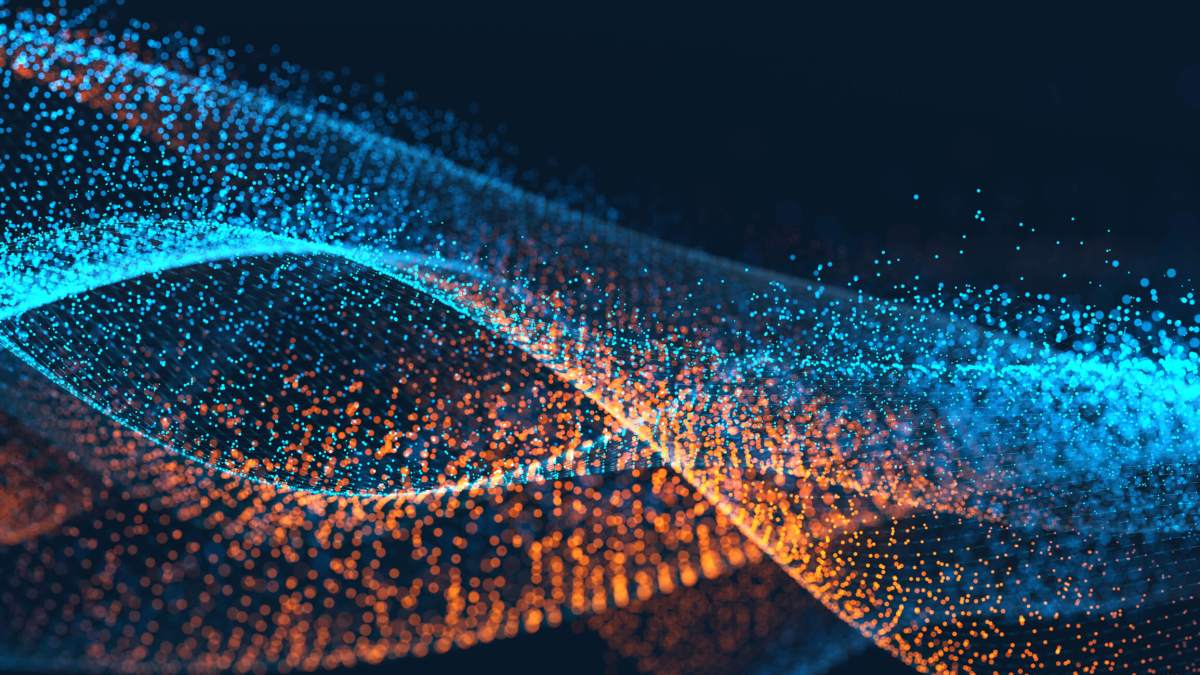 Kevin Schwartz has spent much of his 20-plus year career as a CTO and technology leader looking as far off into the future as he can. Schwartz is currently the lead technology officer for learning and systems at Austin Independent School District, overseeing information and network systems for 130 schools serving approximately 84,000 students.
Prior to joining Austin ISD a year and a half ago, Schwartz led large-scale tech initiatives at other Texas districts and galvanized his peers around issues such as digital equity – all of which helped him win the prestigious Withrow Outstanding CTO Award from the Consortium for School Networking in 2016.
At the recent TCEA conference, Schwartz and his team turned heads and packed sessions relating to its district-wide "Shark Tank"-style makerspace design challenge, where students pitched ideas to develop their ideal space.
EdScoop caught up with Schwartz during the show to discuss his thoughts on planning for future tech, what schools need to think about after they close the digital divide and what he's watching as the new administration gets up to speed in Washington.
EdScoop: What is Austin ISD doing that you might consider cutting-edge, and what do you look for?
Schwartz: There are certain things we look for in technology. Can this tool or set of tools work for content? Can it be a research tool? Can it be a creation tool? And can it be a demonstration tool for someone to show mastery? These are some of the things that help open the gates for blended learning.
So can a student walk up to a virtual reality system and get content? Can they create something? Can they use it to show how they've learned some new concepts? Makerspaces really fit that bill as well. But we also see VR like Magic Planet, slow-motion video, 3D printing – there are lots of things that come to bear around this.
What do CTOs and IT teams need to know about these technologies and how to get them in their schools?
Things are expensive, and makerspaces and some of these tools can be a little pricey. I have to be a little bit ahead of [instruction] in terms of identifying what types of trends could be coming because we may have to solicit money through bonds or budget for them. So you have to do the futurism piece and see it coming and identify which are the best of breeds.
I'm a CTO that participates on the NMC's Horizon Report panel to identify what are the five things that are coming up in education, and virtual reality is definitely one of them.
Broadband is another one. I participate on a panel with CoSN called SEND where we put out white papers around building networks to set yourself up for capacity through ISPs to get the bandwidth you need. Most school districts are not aware that they have a need beyond what they see today. There's an exponential curve, and generally speaking, it's at least 1 [gigabit per second] per 1,000 students by 2020. Most schools are not ready for that. But that's growth from media, virtual reality, high definition video, and the internet of things fueling that need for more bandwidth.
How do you work with district leadership to secure funding when they might not be able to see that far ahead?
I think data helps – showing people that it's not just a linear increase in data usage, but there's a curve. You can plot that out over the past 20 years to see how much it's grown with the supporting evidence from these reports that we prepare. SEDTA is another organization that works on this. We can anticipate what that growth will be and plan for it.
You've spoken before about what you call "the Trump Effect" – changes around the incoming administration. Can you talk a little bit about how this might impact schools?
I think the top two places we're seeing the Trump Effect is in the selection of the next education secretary, Betsy DeVos, which is definitely a turn in direction from what we've seen. The other is the implication of the newly appointed chairman at the FCC, and what effect that will have E-rate funding, which was recently revised, and particularly how these funds can be used to address broadband equity issues with kids. There was some funding set aside to deal with that but it has been identified as something to be cut. So we have to find a new approach to solving this digital divide for kids.
Are you involved with changes relating to the Every Student Succeeds Act that is also starting to shake things up?
Everyone's involved in ESSA – and that's a welcome replacement for [No Child Left Behind]. It has to do with how students succeed, so when you talk about these measures of success we definitely want to transcend them. And that's where my former colleague Mandy Psarovarkas at Clear Creek ISD and her work in blended learning comes in. When you can measure and have data behind this learning, it's not just magical nice classroom stuff, it's actually quantifiable in terms of learning outcomes, so we want to transcend things like ESSA.
What's some top advice you've given to other IT leaders?
Be very aware of possible quick changes that might occur in the Trump administration around E-rate funding and other education initiatives.
I think the second would be to always think in the future. If you're thinking about what you experienced when you were a kid or what you saw at a show this year or last year, you're not thinking far enough ahead. You need to be thinking five years into the future at least. Watch for emerging technologies like VR, 3D printing, and makerspaces to gain real footholds in schools and not just be one-off things in the corner.
What would you say is the one thing you're most proud about your district?

My district is actually committing to reinventing the urban education experience. We tear apart those words and find out what it means for every kid to have an equitable education. And a big part of that is how technology can bridge that for them, so we want to bring in ubiquitous access. I know it's a long word, but I use it a lot. It's about getting bandwidth to the point that they have it when they need it wherever they are.
When we solve these equity issues, we can really use it to help us solve other challenges, such as food shortages, health, poverty, and 21st century learning skills – which is so last century to be thinking about. We call them power skills. Can they communicate, collaborate, think critically? Are they culturally competent? Are they connected to other kids? Those are the real power skills we want to work on, and it's all grounded in equity.
Read: 5 takeaways for CTOs from TCEA 2017 and What more schools should know about device rollouts.
Stephen Noonoo is a freelance writer and consultant covering the intersection of technology and education working on assignment for EdScoop. A former edtech editor, his work has appeared in numerous education-related publications. (Twitter: @stephenoonoo)