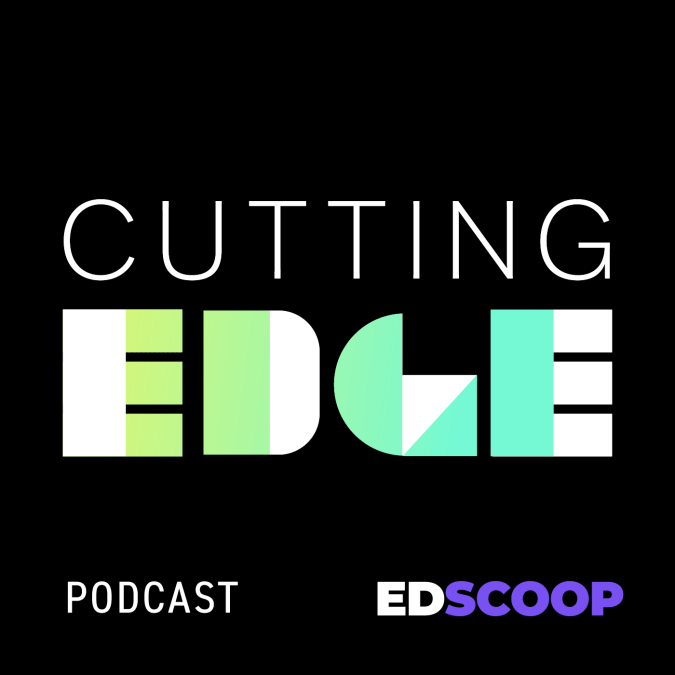 Inside ASU's 'paradigm shift' for learning
As online learning becomes more of a mainstay in higher education, Arizona State University is looking at the changing definition of what a "learner" is, says university Chief Information Officer Lev Gonick.
Last month, the university announced a new program called Study Hall, created in partnership with YouTube and Crash Course. The program allows learners to enroll in classes that start on YouTube and could end in college credits. Learners pay $25 to sign up and take a full online course through ASU, and they can pay $400 to receive college credit after completion.
As leader of the university's IT office, Gonick's job includes making programs like Study Hall work at an ever-increasing scale. It also includes another recent project in which the university created a digital wallet that uses blockchain technology to house credentials and credits. The university wants to scale its work globally, Gonick says.
"One of the other major initiatives that we're involved in is actually helping to facilitate and orchestrate a global conversation which we call the Trusted Learner Network," Gonick says. "Like all these emergent technologies, it's really complicated and messy."
The Trusted Learner Network will facilitate sharing and ingesting of credentials from one university to another, Gonick says. The digital credential efforts, along with Study Hall and the university's work in the metaverse, add up to a changing perspective on what it means to serve learners in higher education, the CIO says.
"It is a paradigm shift, no doubt about it," Gonick says. "I think it's in many ways trying to live up to our own ethical core, which is around accessibility. It doesn't say trying to support student access and success for those who only get degrees. Our mission is actually to support the needs of our state and more broadly the needs of learners all over the country and beyond."
Hear more from the higher education information technology community every two weeks on the Cutting EDge podcast. Listen here.
If you want to hear more of the latest from across the higher education technology community, subscribe to Cutting EDge on Apple Podcasts, Google Podcasts, Soundcloud, Spotify and Stitcher.