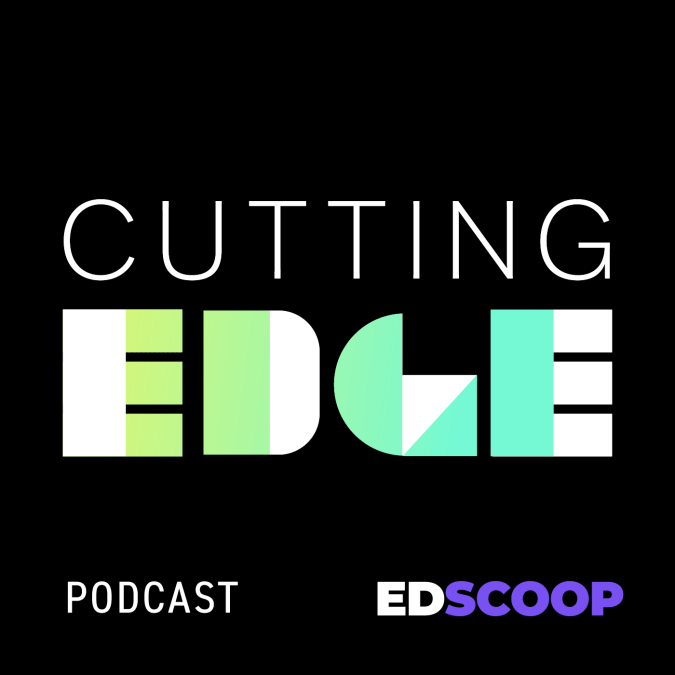 University uses interactive displays for better hybrid learning
Technology staff at Stevens Institute of Technology in New Jersey are customizing interactive whiteboard displays to create a better hybrid learning experience.
Harry Ortiz, the associate director of academic multimedia services at the university, says the effort originated between him and a colleague during the pandemic and has now lead to a new way for the university to engage in hybrid learning.
The effort uses Samsung Flip displays. Ortiz's team configured the displays so instructors can use them like they would a whiteboard, and the image is displayed on a videoconferencing platform for remote students. Using the displays means that cameras in the classroom don't need to capture the board, but can just focus on the instructor.
"What we saw with it was that it could really play a key part in what we saw coming forward with hybrid and online instruction," Ortiz says.
The use of the displays don't end there. Ortiz's team created a few carts and put them into use across the university.
"We found professors weren't just using it in a way that we anticipated, but they found a bunch of different ways to use it," Ortiz says. "We've since had people ask for it in their offices."
Hear more from the higher education information technology community every two weeks on the Cutting EDge podcast. Listen here.
If you want to hear more of the latest from across the higher education technology community, subscribe to Cutting EDge on Apple Podcasts, Google Podcasts, Soundcloud, Spotify and Stitcher.